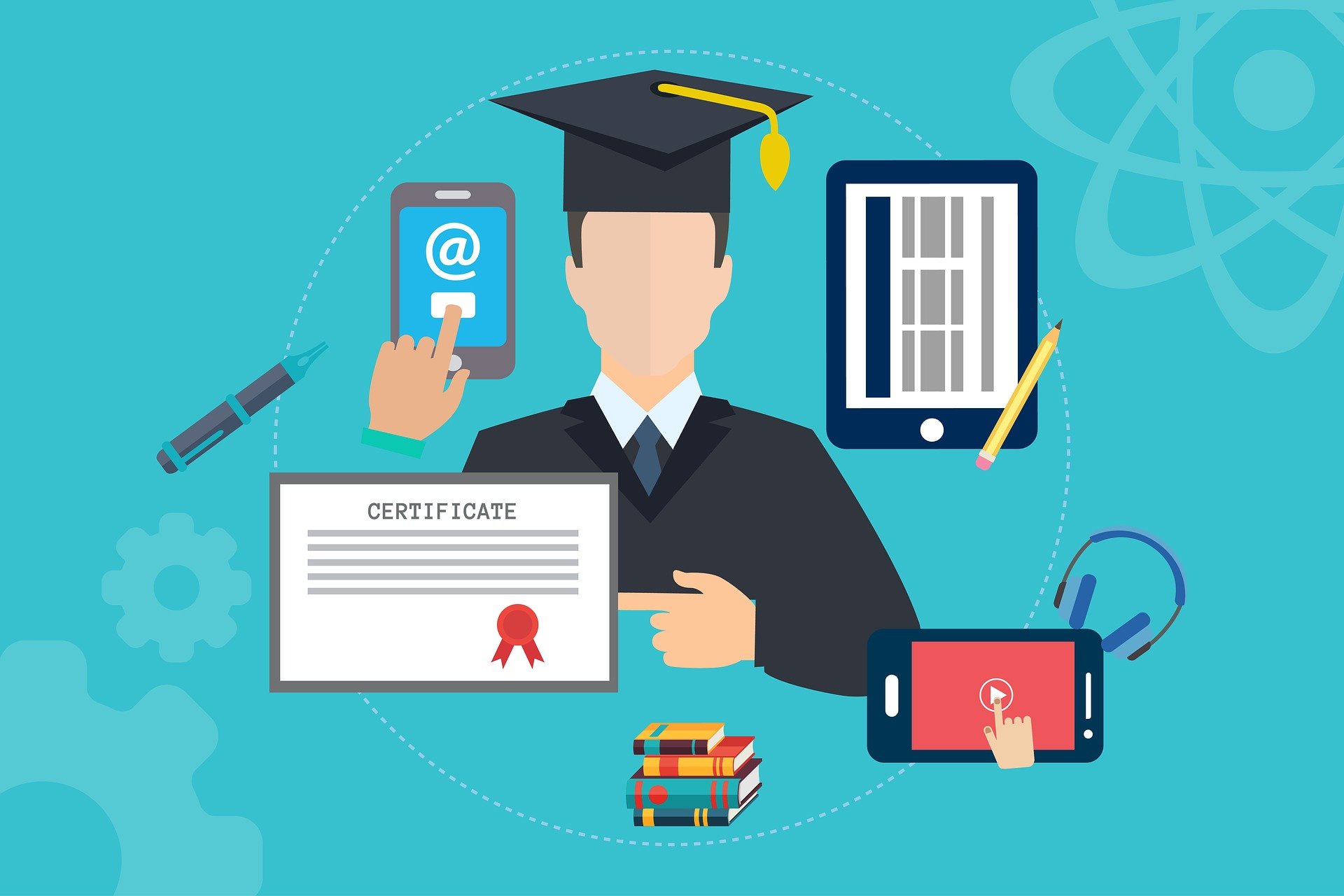 No doubt about it, college is an expensive proposition. Some prestigious universities cost in excess of $70,000 per year of undergraduate education. The rate of inflation of any college education far exceeds the rise of costs elsewhere in the US economy. For many, a traditional college education is out of their reach financially.
Reducing the Costs of College
There are several ways to reduce, or in some cases even eliminate, the costs of a college education. Some of these include:
Find Low-Cost College Education Opportunities. Not all colleges cost the same. In fact, there is a wide variation in total costs from school to school. Private colleges generally cost the most. Public colleges and universities are generally less costly than private institutions. Real bargains can be found in online college degree programs.
Earn Extra Money to Defray Tuition Costs. Getting a part-time job or starting an online paying gig can really help raise cash for college. There really are many creative ways to make incremental cash: tutoring, freelance writing, and driving for Uber to name a few.
Seek Out Scholarships and Other Financial Aid Opportunities. Numerous government and private agencies provide funding for students seeking higher education. Some of these opportunities are need-based. Some are pure gifts with no strings attached.
Go To School For Free. In some rare cases, you may find yourself in a situation where the education you need may be paid for. In rare cases, fellowships are offered, which pay all tuition and a living-expense stipend. In some other cases, such as if you are entering some religious seminaries or are admitted to a Military Academy such as West Point, your education may be provided at no cost to you.
Consider an Online College Degree
It may be prudent to look over the possibility of obtaining an online college degree. In some cases a cheap online education provides an opportunity when other doors are closed for financial reasons.
When researching online colleges, it is important to make sure you separate the best from the rest. One of the best indicators is to check out how long has the online college been in existence. Quality programs stand the test of time; shoddy outfits are quickly weeded out.
Secondly, make sure that the online college is accredited. Check with the Council for Higher Education Accreditation (CHEA) for a complete listing of accredited schools.
Third, how does the college rank against its other online peers? You'll probably want to select one that is in the top third of its ranking list.
Finally, if you already have completed some college courses, check and see if an online college will accept them as transfer credits. This can drive down the cost of the online degree even further.
Summary
Clearly, a college education is expensive. By marshaling your resources and making low-cost yet quality choices, you may find that your college education is more affordable than you thought. An online college education is an affordable alternative that appeals to many.