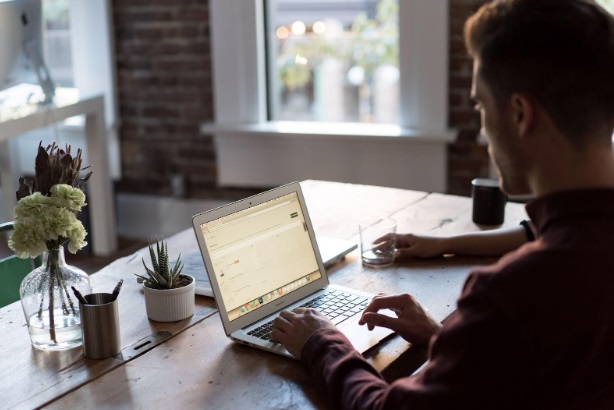 In the present fast digital landscape, having a fast, secure, and reliable internet connection is critical to the success of a business. Whether an individual is starting a new business, or upgrading the existing internet setup, picking the right internet solutions to improve customer experience, enhance productivity, and help to stay ahead of others. Choosing a suitable internet service provider is challenging with multiple small business internet providers. Every small business has myriad needs; based on them, business owners incorporate ideal Internet solutions. Several factors come into play in finding the perfect small business internet service and unlocking the potential of a business.
Budget
Budget is one of the top criteria when considering small business internet solutions. Thereby investing in cost-effective internet service plans are ideal. A small business owner should compare the costs, services offered, extra fees, hidden costs, and contract terms with other internet providers. When comparing multiple internet service providers, it is easier to analyze their strengths and weaknesses and pick one provider. One should understand that the cheapest provider could be better concerning customer service, reliability, and speed.
Service Reliability
A reliable internet connection is vital for unhindered small business operations. Small businesses should consider internet service providers with a reputation for providing reliable internet, negligible downtime, and faster mitigation services. Checking for a small business internet service provider's SLA ( Service Level Agreement) is beneficial. Internet service providers that offer a specific level of uptime and response period for necessary technical support and service are reliable enough for the day-to-day operations of small businesses.
Speed and Bandwidth
The speed of the internet connection influences every aspect of a small business. Whether it is basic web browsing, downloading files, accessing cloud applications, and video conferencing, the internet connection's speed is critical to seamless business functioning. When a business assesses the momentum internet service providers provide, pay attention to the download and upload speeds. Setting the upload speed offered by the provider is more important than download speeds. It is particularly true for small-scale businesses that depend on regular video conferences and sharing large files.
Security and Protection
A business must ensure that the internet service provider gives significant importance to data security and protects the company from cyber-attacks. A small business internet solution provider that offers security features like VPNs (Virtual Private Networks), firewalls, and encryption is the ideal choice to guard sensitive data and information. Studies reveal that small-scale businesses in the USA are more vulnerable to phishing, virus, and cyber threats. They prioritize investing in something other than an internet service provider that provides top-notch security.
Scalability
A business should pick an internet connection provider based on its scalability and future development. There remains a concern about whether the existing internet service provider can cater to the increasing bandwidth demands. With a small-scale business's expansion, the day-to-day operation pattern changes. Therefore, selecting an internet connection provider that provides flexible bandwidth plans is better. The company should be able to downgrade or upgrade internet services as required. 
Customer Care and Support
Efficient and prompt response helps businesses to mitigate technical issues better. It provides positive branding to the company because of its exceptional customer care and support. Small businesses should look for esteemed internet service providers with a reputation for offering 24*7 customer support. It is wise to go through reviews online and seek recommendations from other business owners and managers. It helps to get an insight into the quality of services offered by different internet service providers.
Conclusion
By evaluating the different needs of a small business and analyzing the factors, an owner makes an informed decision in picking a suitable internet service provider. The success of a small-scale business depends mainly on the speed and bandwidth rendered by a chosen small business internet provider. Selecting an ideal internet service provider is equally important as picking the proper internet connection. Before choosing a provider, it is essential to analyze the internet connection of a small business. It helps to choose a suitable internet service plan that caters to the needs of a business.