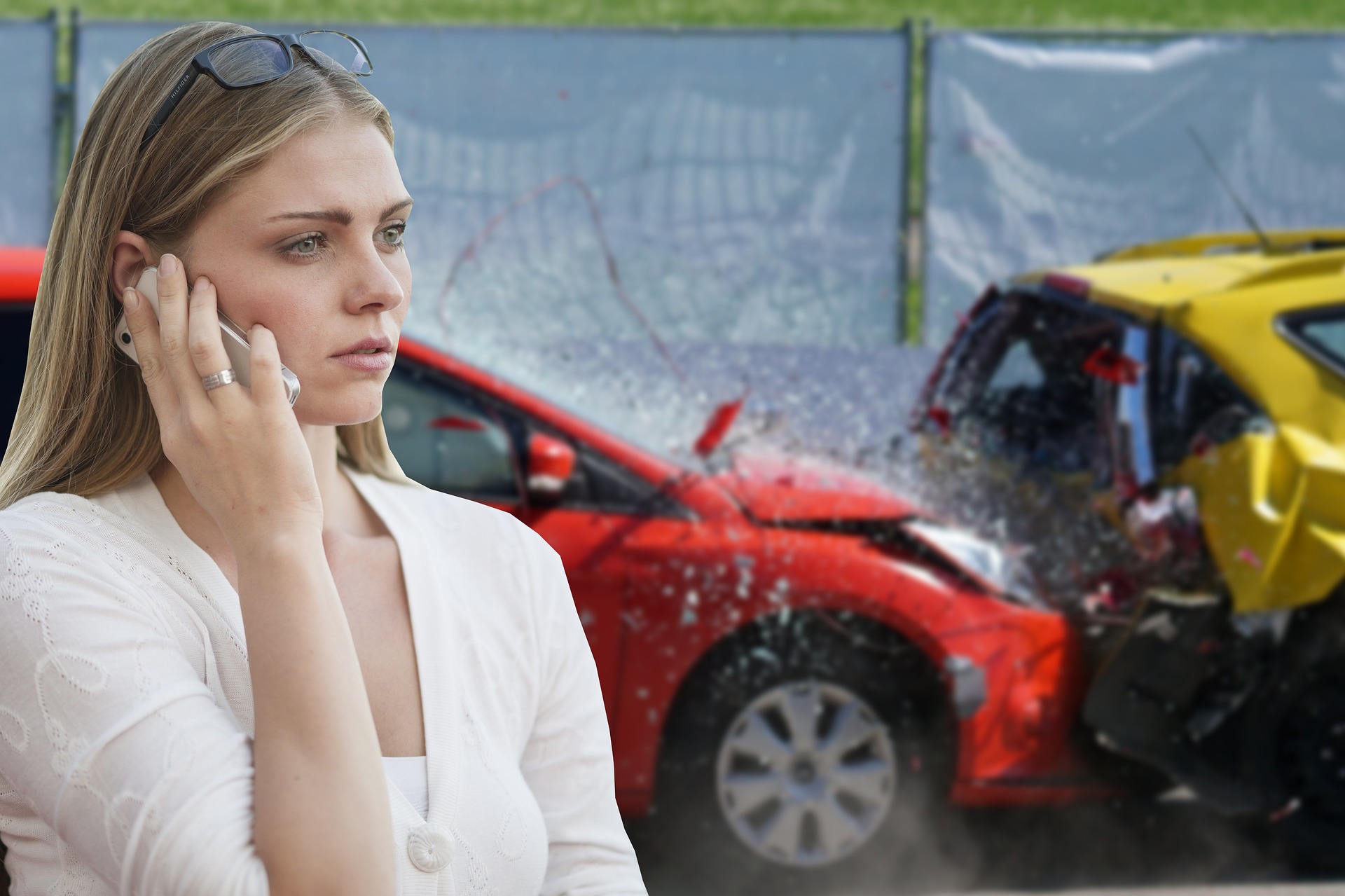 Car accidents are scary situations. You're never expecting them to happen, then all of sudden your car is damaged, you might be injured and your day is ruined. Handling a car accident is stressful, both at the scene of the incident and afterward. From phone calls to the insurance company to managing a settlement with the other person, it's overwhelming and confusing to do it all alone.
That's why many people choose to hire a car accident lawyer. Your lawyer can help you navigate the nitty gritty of a settlement and ensure you get the highest compensation for your loss. Let's take a look at a few situations where it's often prudent to hire an attorney.
Injury
The most straightforward situation in which you would likely need a car wreck attorney is if you or someone in your car is significantly injured in an accident. The tricky part about this situation is that not all injuries will present themselves immediately. After a car wreck, your body is flooded with adrenaline, which may mask some of the internal and muscular injuries you've sustained.
It's important to always go to a hospital or urgent care after your accident to create an official report of your pain and assessment of potential injuries. You should always see a doctor immediately after your accident, even if you aren't in pain yet. This assessment will be critical in the event you need to sue the other driver.
No Clear Fault
Another situation when you may need a lawyer is when there is no clear fault in an accident. This means that neither you nor the police were able to establish who caused the wreck. This can cause significant confusion when it comes time to deal with your insurance company and claim damages from your accident.
A lawyer can help you navigate the intricacies of this situation depending on how your state handles no-fault accidents. They'll ensure you follow the proper procedure to be compensated for everything you're owed for damages, injuries and other inconveniences caused by losing your car.
Under- or Uninsured Motorists
Not every state requires drivers to have auto insurance. This means that you might be left in a bind if you get into a wreck with someone who has no insurance or subpar coverage. It could result in the cost of damages falling back on you, even if you weren't at fault. An attorney can help you navigate these difficult legal waters to ensure the bulk of the costs don't fall on you.
The most important role your lawyer plays in this situation is as your representative to the insurance companies. They will handle the calls, negotiations and explanations so you can step back and maintain your peace of mind that everything will be handled professionally and in a timely manner.
Sometimes you need help to settle the damages from your car wreck. Next time you're in a significant accident, consider hiring an attorney to represent you throughout the process so you can alleviate your stress.