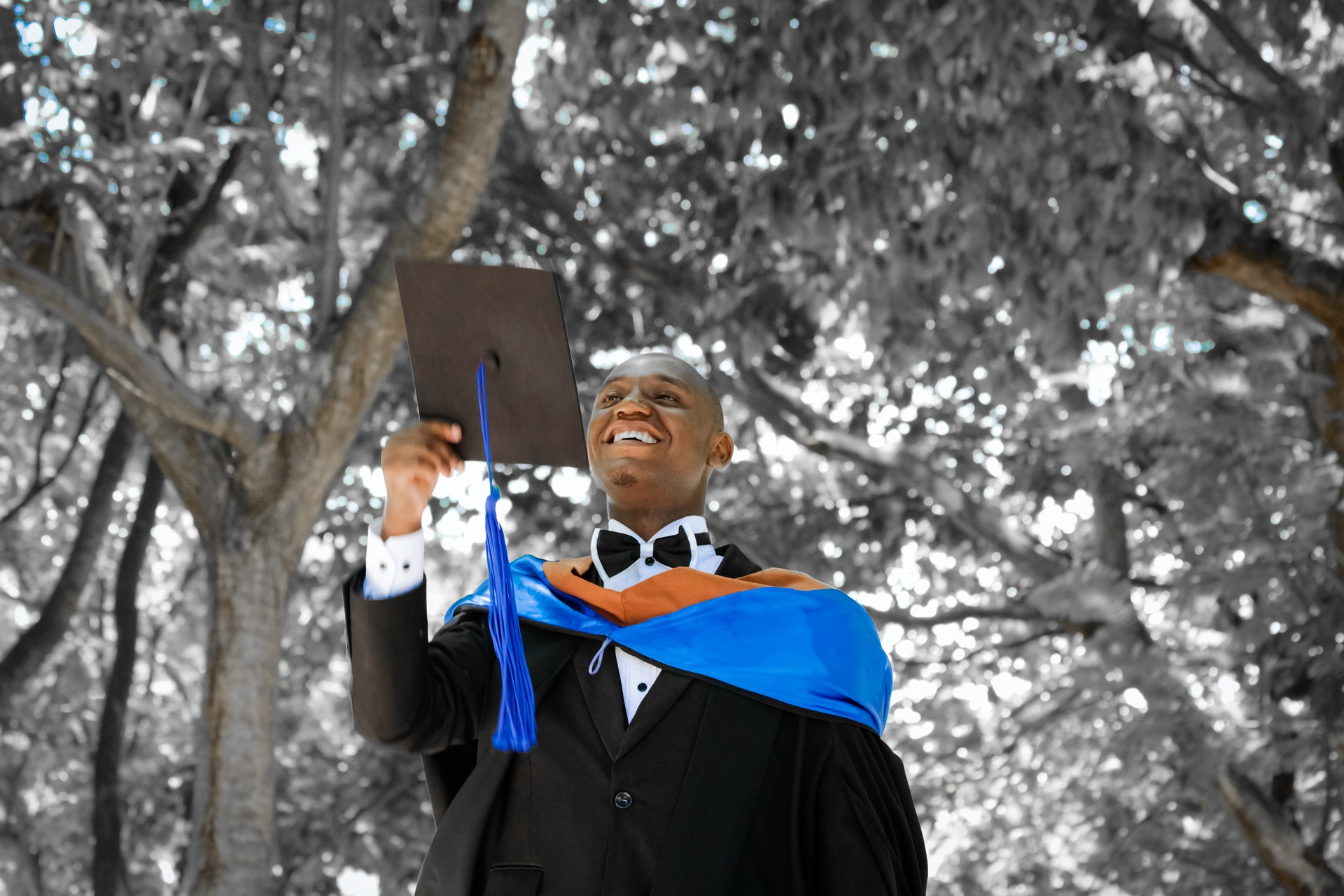 You can choose a lot of different paths with a business degree. Each area is critical to running a business, but the one that makes you the most curious is the one you should pursue. Here are many things you can do with a business degree.
1. Accounting
The global business advisory firm FTI Consulting explains that accounting involves using business expertise and communication skills to make optimal decisions. As a result, accountants are critical in keeping a business alive in a prosperous society. Rather than merely keeping track of what comes in and goes out, they are trusted advisors to organizations. The information accountants provide businesses communicate, gain more resources and differentiate their offerings.
2. IT Work
The professionals at FTI Consulting also state that people who undertake information technology work perform tasks that keep the business running smoothly, efficiently and profitably. These positions are face-paced yet challenging. The field is constantly changing, and IT workers must continuously learn new methods and tools. These individuals must constantly learn new skills to help their company stay relevant and profitable.
3. Finance
The Small Business Administration explains that finance is critical to a business because it deals with time, money and risk. Individuals in this field need to learn how to use the tools to assess how these factors interact. Their tasks allow companies to reach their financial objectives.
4. Human Resources Management
Human resources involve managing relationships within a business. Every industry hires human resources managers to help ensure the optimal individuals are in the correct positions. People in this position are responsible for managing policies, practices and people to maintain employee attitudes, skills, behavior and performance. Additionally, they are responsible for recruiting, hiring, training and evaluating employees.
Whatever you choose to do with your business degree, you will have the ability to do essential tasks. Each of these allows you to work with complex problems and use your innovative ideas to make a difference within a company.