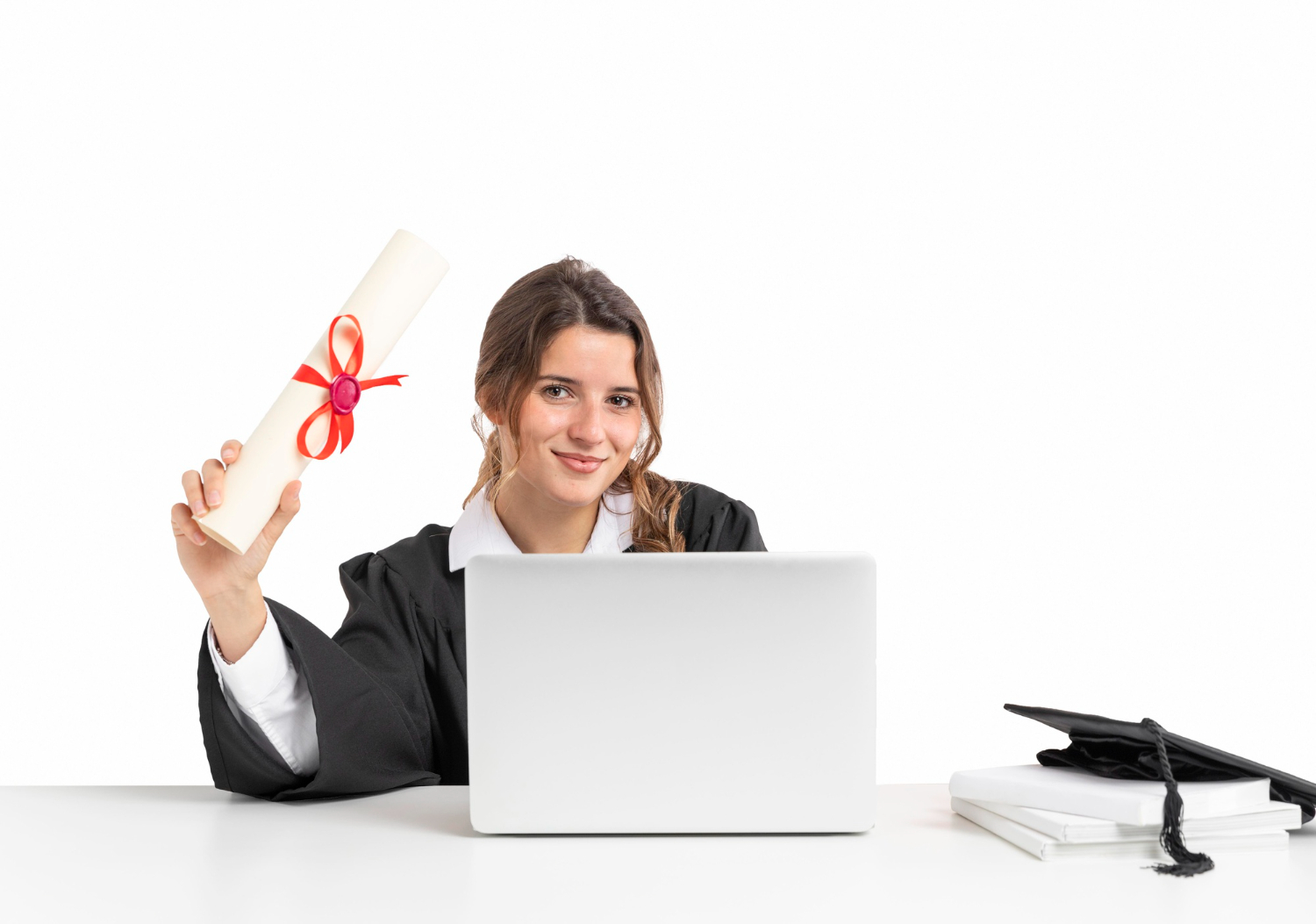 A Master's Degree in Adult Education can help teachers make a difference. Students in the program gain practical skills training that directly applies to their work environment.
Professionals specializing in teaching adults can find positions at community agencies conducting literacy and workforce preparation programs. They also can serve as human resource development trainers for businesses.
Coursework
Graduates of an M.S.Ed. Adult Education is well-equipped to take on various professional roles. From corporate training programs to trade workshops and continuing education initiatives, these educators can derive satisfaction from knowing that their work addresses a crucial social need.
An online program's curriculum may include core courses in learning and teaching, educational leadership, and the theory of adult development and learning. Students can customize their studies by selecting elective courses supporting their career goals.
Choosing a program with comprehensive student support services can benefit graduate students throughout their enrollment and after graduation. Look for a program offering academic advising, technical support, library services, and career guidance. Also, consider whether the program's accreditation status is important to you. This will indicate whether or not an established national accrediting agency has recognized the program. 
Research
Choosing an online program with the right mix of courses is vital for those seeking to advance their careers. Look for a program that provides a range of options and encourages students to explore their interests. Some programs offer specialized concentrations like curriculum leadership, dyslexia, English for speakers of other languages (ESOL), and literacy that help prepare graduates for their desired careers. Some also offer electives to provide additional career-focused training.
This online master's degree program provides the foundation for community agency professionals to conduct literacy, workforce preparation, and personal development programs. It also equips graduates to be effective in corporate human resource development by preparing them to train and develop employees. Many graduates go on to doctoral programs. Look for a program that offers the right blend of theory and practice. Consider whether the program includes pedagogical and content courses and how often those are offered. 
Assessment
Whether you serve as a corporate trainer, continuing education professional, or an adult educator, you will work with learners with different motivations and backgrounds. An online master's in education degree can equip you with a theoretical and practical foundation in teaching, learning, and program evaluation that can help you tailor your strategies to meet the needs of your students.
These programs typically have a more hands-on approach to learning and teaching, making them suitable for students pursuing careers as educators or trainers. They may include courses in instructional design, educational psychology, and curriculum development.
An online program like this one is designed for practicing teachers who want to contribute to a field that has the potential to make a big difference in people's lives. The cohort model allows you to build a community with your classmates as you learn and grow together. You will also focus on equity and social justice issues, which can guide your career as an educator and leader.
Practicum
Practicum and internship experiences are often part of the graduate program curriculum, giving students hands-on experience in their chosen fields. When selecting an online master's degree, look for programs with these provisions, especially those that offer a combination of theoretical concepts and practical skills training.
Obtaining an online master's in education can help you become an effective leader and educator and may even prepare you for careers in administration or program evaluation. A degree with a strong emphasis on research also offers a solid foundation for a future in academic or research-focused areas.
A good online master's degree in adult education should have a robust curriculum that covers best practices and theories of teaching, learning, and human development. You should also consider whether or not the program is accredited, as this can impact financial aid opportunities and job prospects.