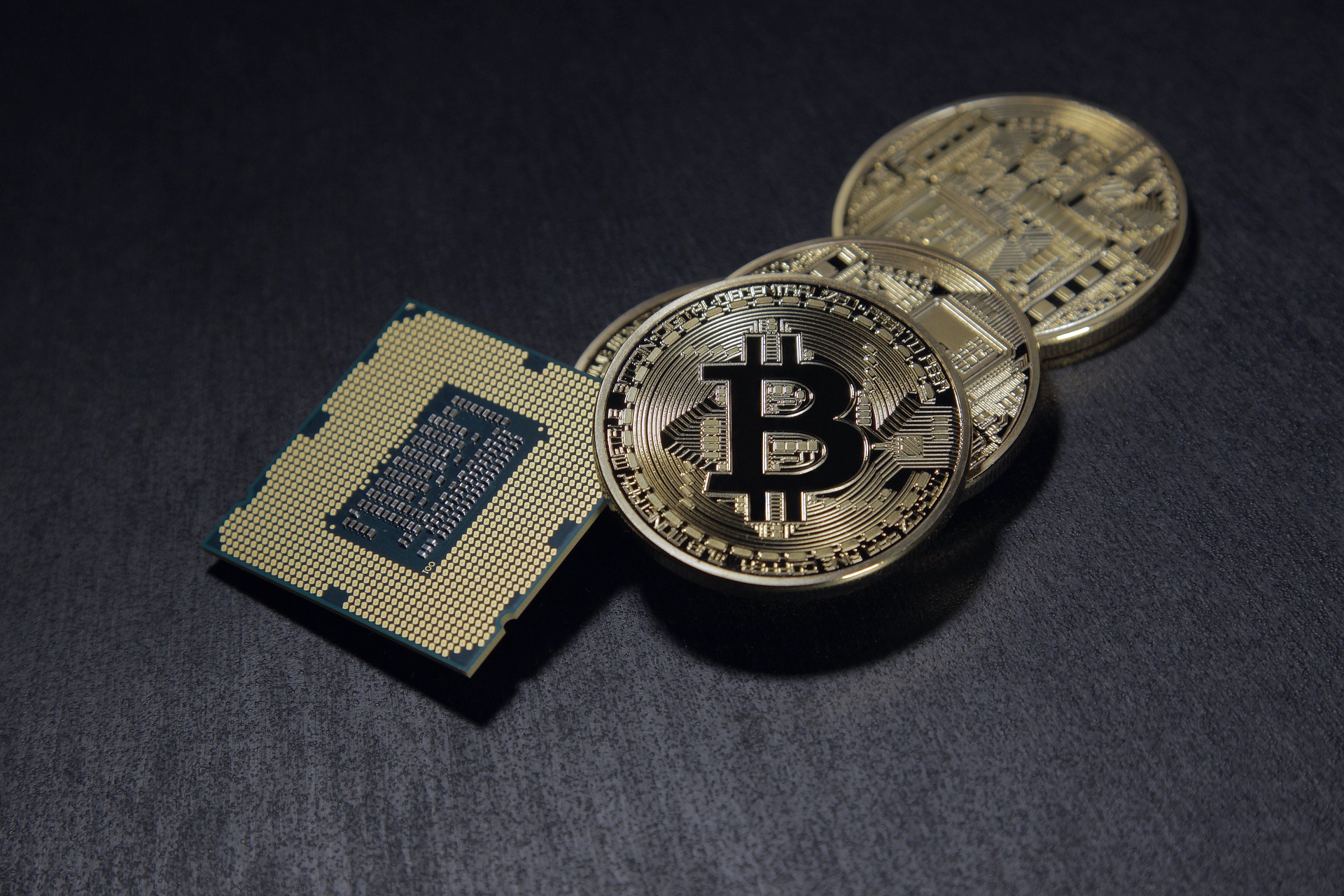 If you own crypto, you can convert it to cash instantly for purchases. You can do this through several methods, including peer-to-peer exchanges and third-party brokers.
People convert their cryptocurrency to cash for a variety of reasons. Some are in it for the long haul, while others want to make a quick profit.
Open a crypto exchange or third-party broker
Whether you're a long-term investor or a crypto novice, there will be a time when you want to cash out your cryptocurrency. Choosing the proper method can make the difference between losing money and making it back.
Fortunately, there are several secure ways to turn your crypto to cash instantly. But before you do, it's essential to understand how to choose the best crypto exchange or third-party broker for your needs.
A crypto exchange is a centralized marketplace where traders can buy and sell digital currencies based on current market prices. They differ in their currencies, fees, and other features.
Typically, they offer trading pairs for cryptocurrencies, NFTs (non-fungible tokens), and government-issued currencies like dollars or pounds. They may also provide specialized financial products. Some exchanges are faster or cheaper than others.
Sell on a peer-to-peer platform
Peer-to-peer platforms are an excellent way to sell your crypto without a broker. In addition, they offer a wide range of payment methods, including cash, gift cards, and wire transfers.
A peer-to-peer platform allows you to set your price and pay fewer trading fees. In addition, P2P exchanges often offer a rating system, so you can quickly check a seller's reputation and ratings before engaging in a transaction.
A peer-to-peer exchange is a bit more complicated than an exchange or money-transfer app, but it can be a good option for people who don't want to pay any trading fees and would rather have complete control over their sales.
Another advantage of peer-to-peer platforms is that they allow you to instantly sell your bitcoin for cash rather than wait a few days to see it in your account. So it can be beneficial if you're looking to free up money for a big trip or buy a new car.
Sell on a crypto exchange or third-party broker
Cryptocurrency exchanges allow you to sell your cryptocurrencies for fiat currency. These centralized platforms typically have low trading fees and support an extensive range of coins and fiat currencies, making them one of the fastest ways to cash out your crypto.
To turn crypto into cash, you must connect a bank account to the exchange platform. Then, select the type of crypto you want to sell and how much of that you want to be converted to fiat.
Centralized cryptocurrency exchanges offer a straightforward way to sell your crypto for cash. However, these exchanges charge network fees and transaction fees. They also require you to hold your crypto in an exchange wallet to use their services.
Sell on a crypto exchange or third-party broker
If you're looking for a quick and easy way to turn crypto into cash, you can use a crypto exchange or third-party broker. These services allow users to buy and sell various digital assets, from popular cryptocurrencies to lesser-known coins.
You will need to connect your bank account to make a sale. Then, you will need to select the type of cryptocurrency you want to sell and the kind of fiat currency you wish to receive your crypto in – dollars or pounds, for example.
A cryptocurrency exchange is a marketplace where you can buy and sell different cryptocurrencies at current market prices. These platforms can be centralized or decentralized, differing in their fees, trading options, and security measures.
Resources:
https://www.bankrate.com/investing/how-to-cash-out-crypto-bitcoin/