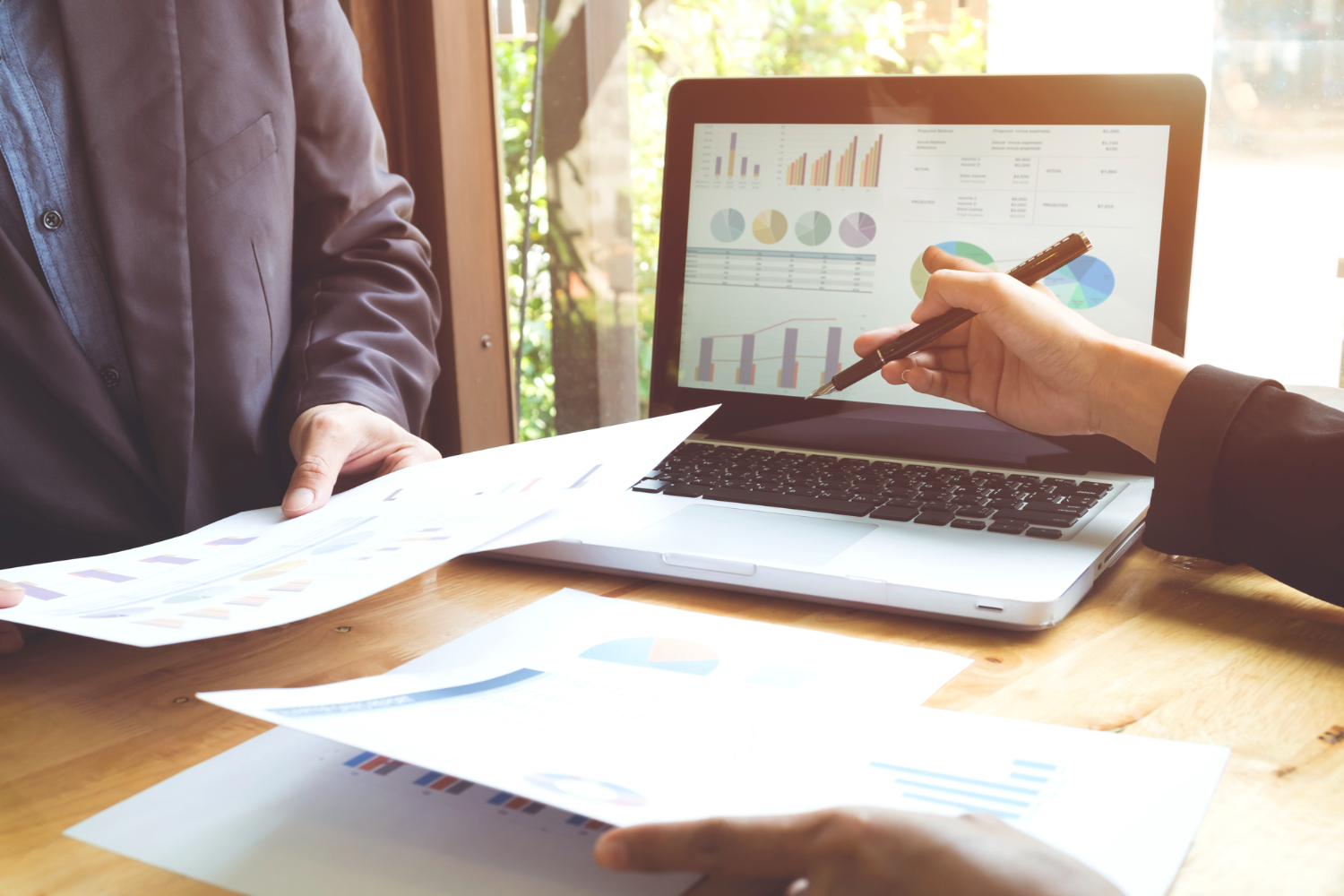 Processing payroll is time-consuming and error-prone. A single mistake can result in costly penalties. A global payroll solution is designed to reduce these costs and risks. While payroll mistakes don't entirely disappear, it's much less likely when your company works with a third-party provider. Here are the top benefits of outsourcing payroll to a global payroll software provider.
Time
Outsourcing payroll can save a company valuable time that could be better spent on other tasks. It can also help avoid costly fines when paperwork is not filed on time or if there are calculation errors. A good service provider is experienced in handling the complexities of different pay laws, employee regulations, and currencies. By partnering with an expert, companies can minimize risk while freeing time to redirect resources toward initiatives like digital transformation and attracting talent. When outsourcing payroll, finding a provider who can integrate with your existing Human Resource Information System (HRIS) or API is essential. This will ensure that the data is transferred securely and that the processes are aligned with your business needs. Choosing a payroll solution with a centralized database can make accessing critical information like overtime costs, international workforce reporting, and other metrics easier. Ensuring your service provider complies with all applicable data regulations is also crucial. 
Money
Managing payroll is costly, and that's especially true when dealing with multiple countries. Companies must understand the complexities of each region, comply with local laws and regulations, and manage a variety of currencies and pay rates. Leaving this process in the hands of experienced service providers can minimize risk, save on cost, and free up company resources to invest in other essential aspects of the business, like growing market share, increasing talent development, or boosting revenue streams.
Time is money, and a large part of the cost savings associated with outsourcing payroll comes from the time that would otherwise be spent managing the process in-house. Processing payroll is a laborious, detailed task that requires considerable attention to detail to avoid mistakes and penalties for filing incorrect or late forms. These problems don't take long to add up and significantly chip away at company productivity.
By outsourcing to a global payroll software provider, businesses can avoid these issues and return that time to their core business functions. It's worth mentioning that many services only support employee payments rather than contractor payments (as well as different tax deductions and reporting requirements), so it's best to check before deciding to hire. However, most of these services will integrate with third-party employee benefits brokers or partners to ensure you can compliantly recruit and pay contractors in any country you want.
Compliance
Payroll laws vary by country and sometimes by state, so ensuring compliance with those requirements takes time and expertise. For companies that want to focus on core business functions, relying on an in-house payroll management team can drain resources and cause headaches when problems arise.
Outsourcing to a global payroll service provider allows companies to free up their internal HR and finance teams to focus on the tasks that will drive revenue. It also gives them peace of mind knowing that their payroll is being processed correctly and that they aren't at risk of a costly fine due to non-compliance.
Choosing the right partner means assessing their software compatibility with your human resource information system (HRIS). If you already have an HRIS, look for a payroll company that can easily integrate with it so that data doesn't need to be moved or manually loaded each pay cycle. Finding a company that uses encryption and firewalls to protect employee data and ensure security is also essential.
As with any outsourcing partnership, finding a trusted, experienced provider is vital. A quality provider will be familiar with local payroll and compliance issues and have a strong track record of keeping client companies compliant and on schedule.
Security
In a world where cybersecurity is increasingly becoming a business-wide issue, outsourcing payroll services provides peace of mind. By entrusting third-party payroll managers with sensitive information, companies can focus on ensuring that they have the latest cybersecurity protocols in place and do not have to worry about a security breach.
Outsourcing is also often more cost-effective than maintaining an in-house payroll department. This is especially true if you operate in high-cost regions, where hiring, training, and sustaining an entire payroll team is a significant expense. A global payroll service provider can streamline processes across multiple locations into a single management system, cutting costs and reducing errors.
Another benefit of partnering with a global payroll provider is that they understand international payroll laws and regulations. This reduces the risk of costly mistakes that may result in fines or penalties for the company. By ensuring that all tax fillings and management are handled correctly, you can rest assured knowing that you will comply with local laws and regulations.
Before choosing a global payroll service provider, it is essential to understand how the company secures your data. Ask how they encrypt the data, what type of technology is used to ensure that data from threats, and who has access to your data.