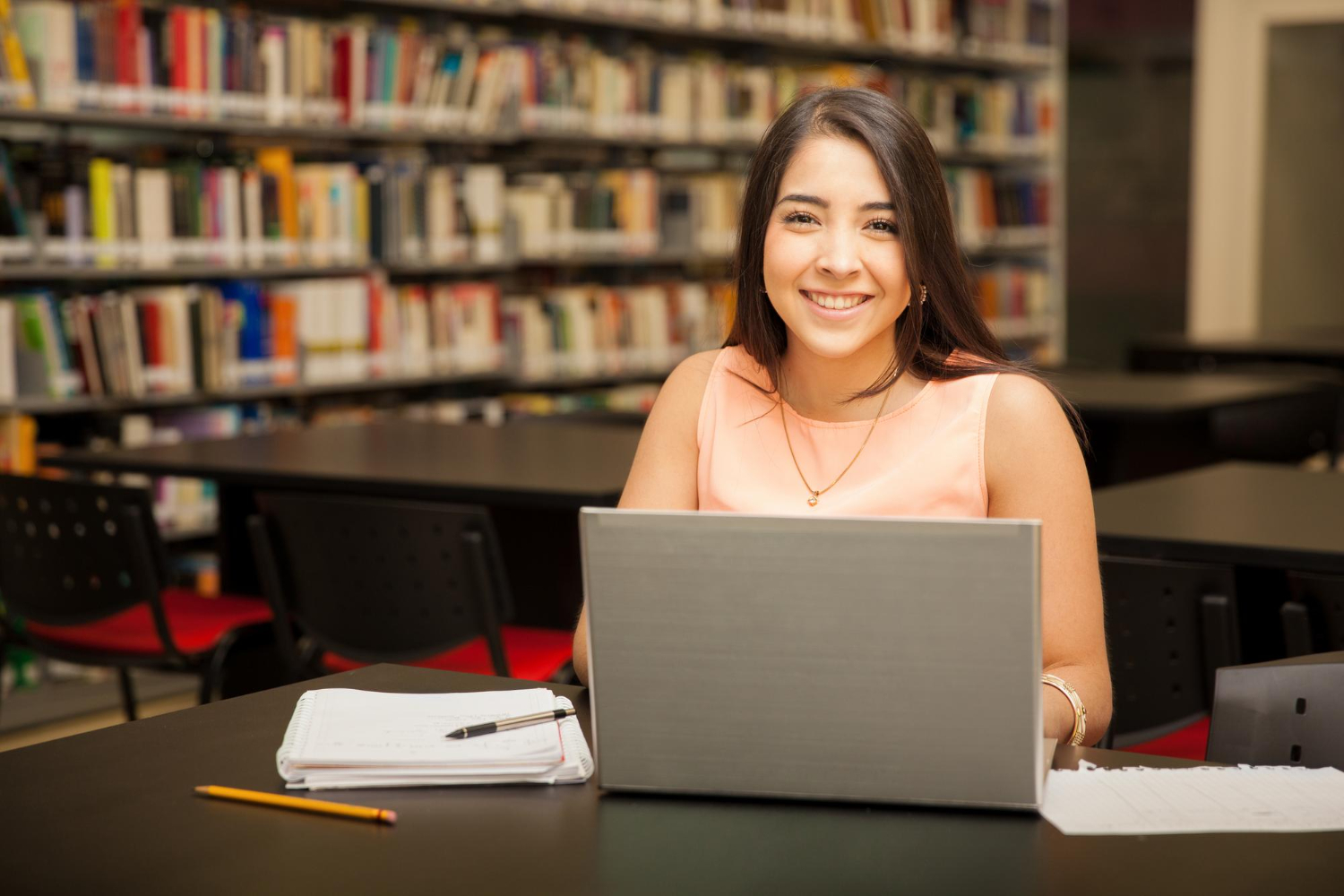 Online RN to BSN programs are generally inexpensive for in-state residents. But watch out for hidden fees: for example, some universities add a mandatory per-credit fee for distance learning.
Public university online RN to BSN programs tend to be the cheapest. 
Cost
RN to BSN online programs tend to be cheaper than traditional undergraduate degrees. That's especially true if you enroll at a university that doesn't charge per credit. But make sure you factor in associated costs, such as books & supplies, health insurance, and travel expenses for clinical rotations.
It also pays to look for scholarships. Check out the school's section on Financial Aid and see if it lists specific RN to BSN scholarships. Also, look for internal awards such as those offered by EFSC and PSC. Finally, consider tuition waivers for nurses who work at university-affiliated hospitals & healthcare systems, as well as military & veteran benefits.
Another thing to remember is that tuition rates usually increase yearly. To avoid that, ask universities about a "guaranteed" tuition plan. Choosing a program that offers staggered payment plans is also a good idea. That way, you can spread the cost of a bachelor's degree over several years.
Time to Completion
Many state universities offer nursing programs online. However, you'll still have to deal with other fees. These can include a per-credit distance learning fee that boosts tuition by $500 or more, one-time application fees, and sizeable lab or clinical fees. Other costs include books & supplies, health insurance, drug screening, and travel expenses to practicum sites.
Some schools may also have partner discounts on tuition. Ask the RN to BSN coordinator for details on financing your education at the school of your choice.
Credentials
A quality RN to BSN program can help nurses advance their careers in various ways. Graduates can become more involved in leadership and management positions, work in specialized areas of nursing such as public health or acute care, or even pursue graduate studies in nursing.
Cheap In-State Tuition
In-state tuition for affordable online RN to BSN online programs is often cheaper than out-of-state rates, especially if you enroll at a state school with an enviable reputation. Some schools even offer special discounts for students from partner universities, community colleges, or employer organizations.
Be sure to check out the university's financial aid options, too. The Department of Financial Aid can also provide tips on budgeting and a tuition installment plan.
Career Opportunities
An RN to BSN program is more expensive than other options, but its price tag is still competitive. It's regionally & CCNE-accredited and qualifies for standard financial aid (e.g., FAFSA). In addition, it offers many scholarships for military & rural health RNs, and nursing students in partner institutions can qualify for a deep tuition discount. In general, it's a good idea to ask your RN to BSN program coordinator about funding options. They'll have more knowledge about state authorization & distance learning regulations and may even be able to offer some guidance on federal & private loans. Also, remember that there are always one-off fees, like health insurance, drug screening, and one-time application & graduation fees.