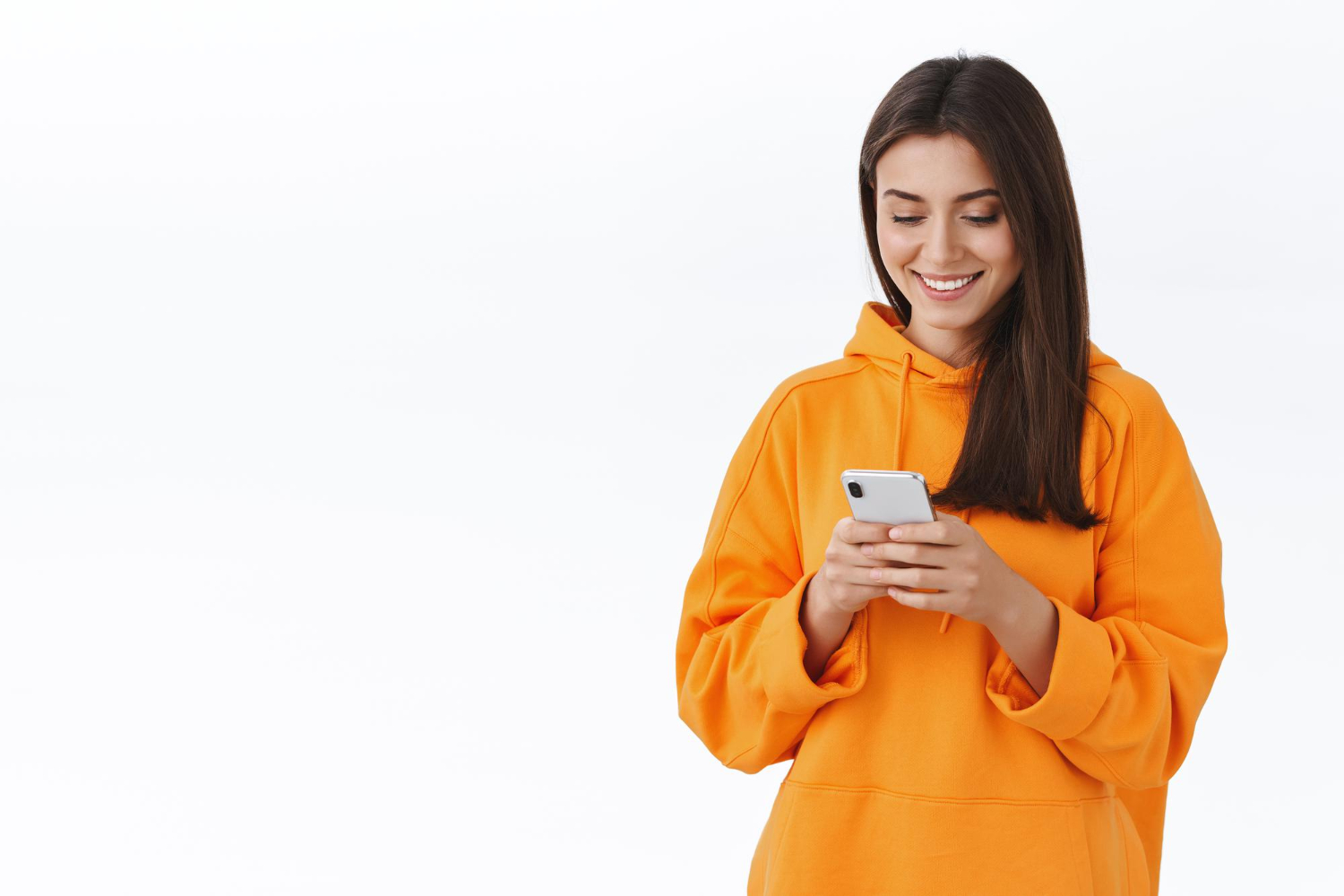 Are you interested in obtaining a free government phone for your family? The Lifeline program is a remarkable initiative offering low-income families and individuals free telecommunications services. Many providers, such as Assurance Wireless, Safelink Wireless, and Q Link Wireless, offer affordable phones and services for those who qualify.
The Maryland Telephone Assistance Program (MDTAP)
Free government phones help eligible Maryland residents stay connected with family and friends. The Maryland Public Service Commission administers this program and provides qualified individuals with cell phone service and discounted broadband Internet access. This benefit can save a household hundreds of dollars in yearly wireless service fees. Applicants must fulfill the eligibility conditions and apply to be eligible for this program.  You have a variety of Lifeline wireless service providers in Maryland to select from, depending on your requirements. These companies offer various plans with varying numbers of minutes and refill options. All of them also comply with national Lifeline rules and regulations. Some providers also provide a range of mobile devices, such as iPhones and Android smartphones. Lifeline is a federal program that offers phone and broadband internet services to low-income households. Eligible participants can receive a basic cell phone, a smartphone, or broadband Internet with no monthly data limits and unlimited talk and text. Applicants must be enrolled in certain government assistance programs or have an income below 135% of the poverty guidelines.
Lifeline
If you have a low income in Maryland, you can qualify for Lifeline, a Maryland lifeline free government phone program that provides discounted cell phone service and broadband internet access. This program is available to households with a total income below 135% of the federal poverty guidelines. There are rules and restrictions, including one free service per household, but if you meet the criteria, this program can help you stay connected to emergency services and your family. Many free cell phone providers offer a variety of devices, from basic phones to smartphones. Some even offer a free iPhone if you meet the requirements for the Lifeline program. However, most free phones are older models that have reached the end of their product cycle and are no longer in high demand. It makes them cheaper for manufacturers to produce and sell. To apply for Lifeline, complete a Maryland free phone application and provide proof of eligibility. Then, you must reapply every year to maintain your eligibility. Ensure you keep a copy of your application and any correspondence you receive from the provider. It is also good to compare the different providers and their plans to determine which is right for you. You can do this online or by calling customer service.
Access Wireless
The Maryland Public Service Commission offers low-income residents free cell phones and discounted phone services. Applicants can choose from a range of phones, including the latest smartphones. If you are eligible for the program, you can apply online or in person at a local office. The application process is simple. Once your documents are verified, you will be able to receive your free government phone within a week. You must earn at least 135% of the federal poverty level or be enrolled in a specific government assistance program to be eligible for the program. You can also use a phone voucher to get a discount on other services, such as Internet or cable. If you need help paying for a phone, visit a Lifeline-approved retailer or schedule a mobile "We Come to You" repair.
Whether you are looking for a cheap or a free smartphone, applying for the Lifeline program is the best way to get a new device. It's a great way to keep in touch with your family and stay connected to work and school. And the best part is that you don't have to worry about your bill every month! Just make sure to follow the terms and conditions of your plan. You'll be glad you did!
Reach out Wireless
In Maryland, free phone service is a great way to keep in touch with loved ones while avoiding expensive monthly expenses. Whether you live in the state or just visit, various programs provide free cell phones and discounted phone service. Most of these programs are based on household income and require eligibility documentation. The Lifeline Assistance program offers free phone service to eligible households in all fifty states. The program also provides discounts on the Internet and bundled services. Eligible customers must be participating in a government assistance program to qualify for the program. Several different providers offer Lifeline phones and plans. Some providers offer multiple plan options, while others only provide one opportunity. Each provider serves different areas of the country, so check out their website for the best plan. To apply for a Reachout Wireless phone, you must meet the following requirements: You must be a resident of the United States. You must have a household income of 135% of the federal poverty guidelines or below. You must currently participate in a government assistance program, such as SNAP, food stamps, Medicaid, or Supplemental Security Income (SSI). You must also be the only applicant for the phone.