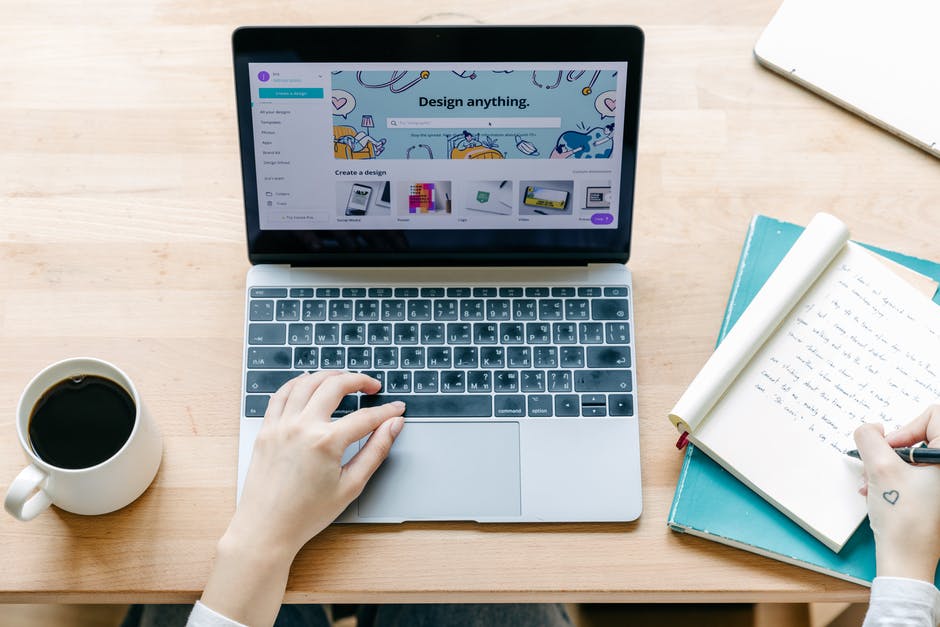 Are you a new business owner? The transition from employee to business owner can be difficult. No company goes through its life without proper business management.
Whether you're working for yourself or managing assets for someone else, you need to find ways to manage your assets. We're interested in improving our business management.
Below are some business management tips that you must know as an entrepreneur. Read on to learn!
1. Write a Business Plan
Every business owner should have a business plan. This document helps you map out your business goals and strategies. It also allows you to track your progress and make necessary adjustments along the way.
While you may be tempted to skip this step, it is essential to the success of your business. A business plan forces you to think through every aspect of your business, from your target market to your competition. It also helps you identify potential risks and assesses your financial needs.
Managing a business seems like a daunting task, but there are plenty of resources available to help you get started.
2. Do Your Research
This will help you make informed decisions about your business, your products or services, and your target market.
It is also important to research your competition. Knowing what they are doing will help you create a unique selling proposition for your business.
Don't forget to research your customers. Knowing their needs and wants will help you create a product or service that they will love. In short, research is important for new business owners.
It will help you make informed decisions, create a unique selling proposition, and understand your customers.
3. Manage Your Finances
There are a few key tips to keep in mind when it comes to managing your finances. Keep track of your income and expenses, create a budget and stick to it, and save for the future.
Income and Expenses Tracking
This will help you to see where your money is going and where you can cut back if necessary.
Create a Budget
This will help you to stay on track with your spending and ensure that you are not overspending.
Save for the Future
This will help you to have money set aside in case of emergencies and also ensure that you are prepared for the long term.
4. Market Your Business
Marketing your business is important because it will help you to get more customers and clients. It is also a great way to promote your business and get your name out there.
There are a lot of different ways that you can market your business and you need to find the right one for you. You can market your business online, through social media, or even in person. Find the right way to market your business and you will be successful.
For successful business management, you can learn more about associates in business administration. It is designed to provide an individual or students with a foundation in the theories and principles relevant to business administration in the modern business world.
Learn More About Business Management Today
There are many important things to keep in mind when it comes to business management. However, some key tips for new business owners include making a business plan, doing your research, and managing your finances.
It is also important to market your business and build a strong team of experts. By following this business management advice, new business owners can set themselves up for success.
Did you find this article helpful? Visit more of our blogs!