It is important to have a relaxing and motivational workplace to keep yourself energetic and productive during your job. An office decoration can be a challenging task for anyone, whether working full-time or at home in your career. You should set your workplace with some essential elements that motivate and calm you when you feel down. Here are some ideas for designing your office space and home office so that you will be more creative and productive.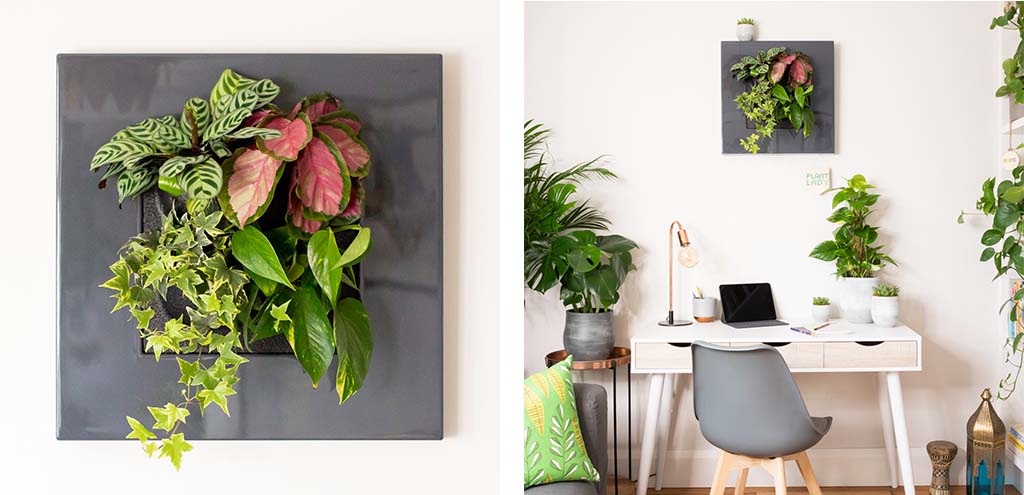 Organize Your Workspace
A messed-up workplace can cause a major issue while working and a little more thought into your design your office space is needed. For instance, you might seem unprofessional if you can't find the file that your boss needs to see. Therefore, organizing your office place can help you manage things more efficiently. Such as, important files can be piled together and labeled with names or colored patterns. You can discard unwanted objects, and also you can categorize items according to their functions. Moreover, you can group and divide items based on their tasks. By doing these tiny things, you can easily find necessary files, manage your time, finish tasks on schedule, and keep things organized, which will make you feel mentally satisfied.
Fill Your Space with Books
Keeping motivational literature on the shelves of your workplace is a natural fit. Books require committed readers and someplace to live, just as you require some distraction-free stuff. As a result, putting together a tiny library on your desk or office shelf will be a greater decoration than anything else. You should bring the books you want to read in your spare time. Reading improves your communication skills as well as your creative thinking.
Add Small Plants and Flowers
Indeed, "nature is the best therapy." Working in an office, especially full-time, is chaotic and demanding. You are typically surrounded by people preoccupied with their work and have little time for gossip in your office. At this time, nature can help. Adding miniature beautiful and aromatic plants and flowers helps refresh your thoughts and reduce tension.
Active interaction with indoor plants has been scientifically proven to increase your mood, reduce fatigue, and lessen anxiety. So, to work the natural magic, arrange little pots of peace lily, jade plant, jasmine, or touch me not plant on your work desk. Nevertheless, these are some options, there are many varieties of indoor plants from which you can choose.
Some Motivational and Inspiring Quotes
Sometimes you do an amazing job, and other times you don't. It's part of the job. However, being anxious and doubting your abilities following a failure indicates a lack of confidence and motivation. To encourage yourself, you can use inspiring slogans, quotations, messages, posters, and photographs. It makes your office wall look nice as well. Inspiring words motivate you to perform your best every day. It will not only encourage you, but will also inspire your colleagues.
Add Company Values
You work best when you follow a company's or a client's standards and policies. It not only increases your value to the organization, but also keeps you focused and motivated. Take note of your company's key values or tasks, and choose one of the values you relate to or wish to emphasize. Make it into a poster, infographic, or portrait. You can also attach it to the workplace walls or stick them as sticky notes. You can make use of the company's voice, personalized services, or the company's mission.
Use the Suitable Light 
If you're planning to decorate your office to make it more functional for your staff, you should maximize the office lighting. Perhaps it is obvious, but lighting affects our concentration at work as well as the health of our eyes. The use of comfortable lighting in the office creates a pleasant appearance. As a result, it enhances employee job efficiency, resulting in increased production and revenue. Try to make a large window and install light bulbs, table lamps, or smart lamps for adequate lighting. You can select the lighting system based on your office layout and budget.
Conclusion 
An office has a central role in the business's development, running, ranking, and efficiency. Designing your office space motivates employees to work with great energy. Small but ingenious setups in the workplace can boost your creativity and performance; so visit European Leather Gallery it's worth it!