Do you like technology and the energy industry? If so, you may be pondering whether you want to be an engineer, technician, or supervisor at an energy plant. 
Is energy a good career path to pursue? We will find out by breaking down the skills needed, the positions available, and the innovations within the industry. 
The energy industry continues to see new growth and innovation due to technological advancements. Understanding the current implications and the opportunities for advancement will help you to decide whether energy is a career path for you.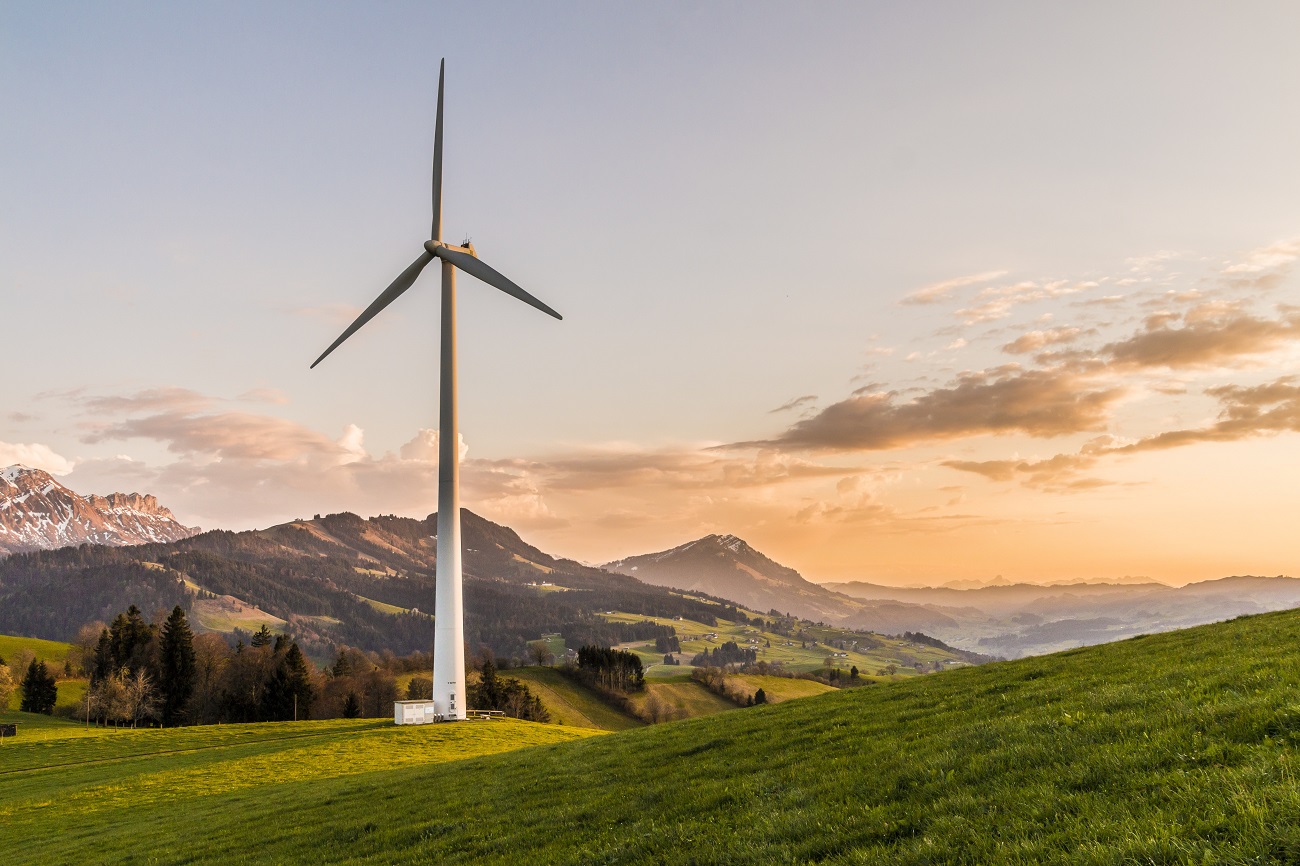 The World Is the Energy Industry's Focal Point
When you enter into the energy industry, you are entering into a worldwide concept. You will find out how to be greener for the planet by discovering current and new renewable energy sources. Your goal will be to provide energy to your local community using greener energy sources so there is less pollution in the area. 
Since energy is a fairly large market sector nationwide and worldwide, it affects everywhere you are. You can be a part of that impact by choosing a career in energy. 
Your job as an energy industry representative is to help get the energy sources to fellow citizens for them to use to power their homes and businesses, whether by finding, enhancing, making, or delivering them. 
If you believe you want to be a part of this integral need for everyday life, the energy industry may be right for you. No matter your skill set, you can pursue a career path in energy. As you build your skills, you can get into advanced technical engineering as your career. 
Innovations in the Energy Industry
Why is energy a good career path? You can learn new concepts and how to use renewable energy sources and even non-renewable ones. 
Wind and solar energy sources are becoming more mainstream, so people are investing in these sources to conserve energy for their homes, farms, and businesses. Because of these energy advancements, entering into this career choice will be profitable for you in the long term. 
No matter what position you hold in the industry, you can help people in many ways. You must be great at solving problems and making processes more seamless to deliver energy to people in the community. 
Most positions in the industry require a postgraduate degree. Not every position requires a degree. Alternatively, you can take courses with a subject base of energy to enhance your knowledge to become more proficient in your job. 
Benefits of An Energy Career Path 
There are many benefits of entering the energy industry. You will be enhancing your career path and resume for the better by coming into this industry. These benefits are:
Constant opportunities. 

Variety of career paths to embark on. 

Can work anywhere in the world. 

Industry experts are always needed. 

Profitable industry to enter. 
Skill Set Needed to Work in the Energy Industry
You cannot enter the energy industry with wishful thinking that you will succeed. Enhance the skill set needed to succeed with a technical background with abilities such as:
Auditing energy sources. 

Energy simulation.

AutoCAD (Computer-Aided Design).

3D modeling. 

Renewable Energy System Design Software. 
Computer Programming Skill Set
These are the computer programming skill sets that you would need to perform jobs in the energy industry:
Able to properly manage projects. 

Calculate mathematics correctly. 

Can solve problems in innovative manners. 
The soft skills needed to succeed in the industry are to solve problems accordingly, the ability to communicate effectively with others and manage projects and a team proficiently. You must be able to adapt to new changes in the industry while being able to learn new concepts fast. 
Energy Jobs Are In High Demand
Energy jobs are plentiful throughout the nation and worldwide. The energy industry continues to innovate throughout the world. Energy engineers can advance their careers with these innovations. As long as there is energy to power a surrounding area, you can work in the energy industry in your chosen position. 
Jobs on an oil rig are possible in this industry. Electric-related jobs such as electrical grid and electrical energy pylon locations are other job options.
The 15 Best Jobs in the Energy Industry  
Since energy can advance your career, these are the 15 best jobs in the energy industry. 
Renewable Energy Consultant

Solar Project Developer

Power Plant Operator (or Dispatcher or Distributor) 

Wind Farm Site Manager

Atmospheric Scientist

Solar Power Plant Operator

Petroleum Engineer

Architectural Manager

Aspects of Energy

Green Construction Manager

Environmental Engineer

Chemical Engineer

Drilling Supervisors

Nuclear Technician
These are the only top positions that pay the most in the industry. If none of these positions give you joy, you can always research to find others that interest you more so. 
Conclusion
So is energy a good career path? Totally! Find out what energy position is best for your skill set and values before applying to different positions that suit your interest.  Is Energy A Good Career Path?