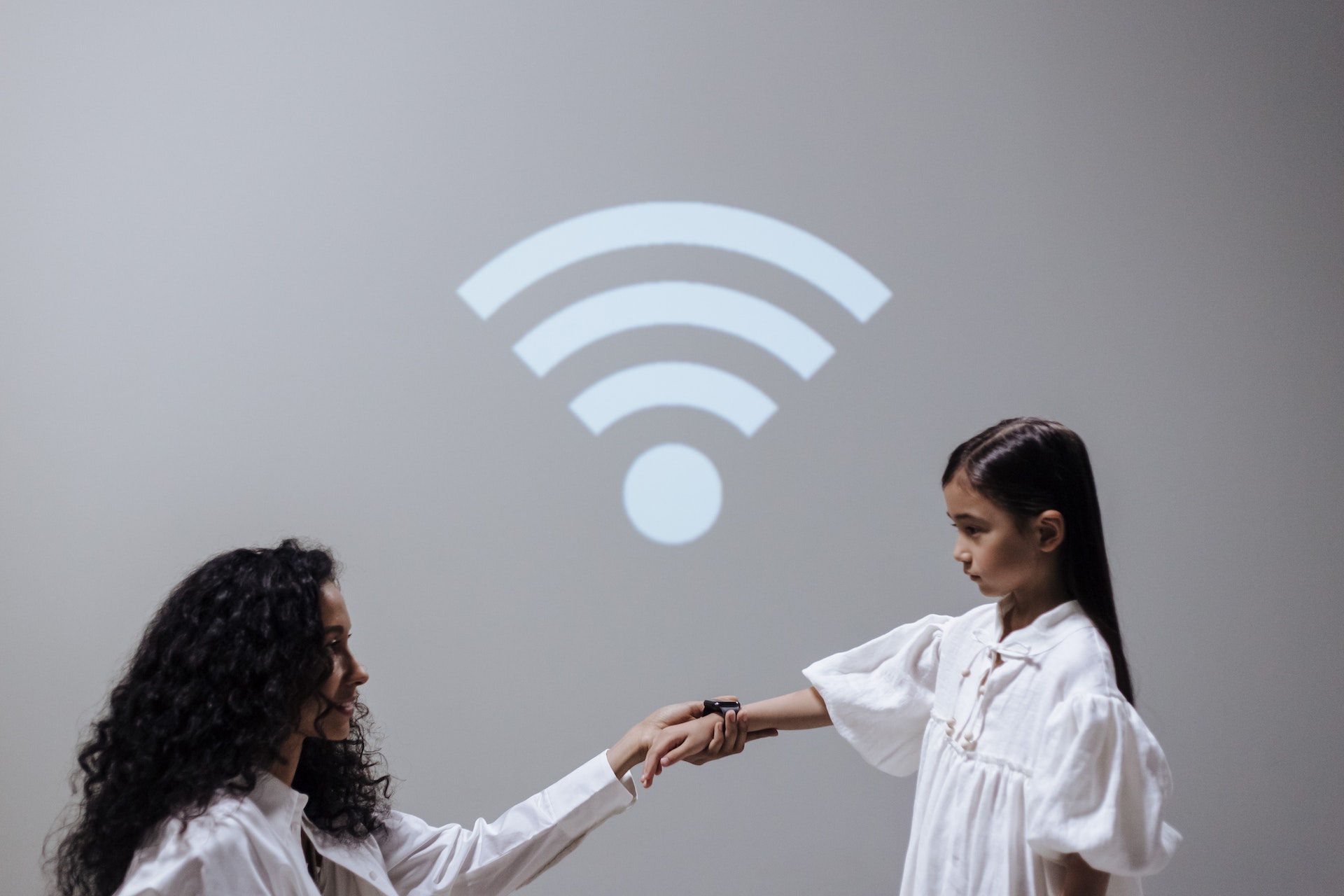 In an age where children are able to find out everything at the press of a button, it can seem dangerous to let them use technology unsupervised. However, not all technology is risky for kids to use. Keep reading to learn about some technology platforms that are designed to keep your kids safe.
Smart Watches
Sometimes, if your child does not have a phone and they are out, you might worry about what is going to happen to them. To fix that, all you have to do is get them a smart watch. If you do not want them to have a phone, get a smart watch that has its own phone number so the wearer can still receive calls and texts. This way, you can maintain easy communication with your kids.
Physical Location Tags
It has become popular to track items such as phones, luggage and keys with tags that keep track of the item's location. Why not use such tags to keep track of your kids? Children have a tendency to wander off, and if they are playing outside, it is a good idea to be able to keep track of them. Attach a location tag to their backpack or clothing so they do not have to keep track of it themselves, and talk to them about the importance of keeping it on their person. If that tag is lost, you will need to either find it or replace it as soon as possible.
Reliable Transportation to School
If your child is a bus rider, you know the struggle of waiting for the bus and wondering whether it is going to come on time or if you would be better off driving your kids to school yourself, especially in inclement weather. With services such as Zum, you have the ability to see exactly when the bus is arriving, so you and your child do not have to wait outside in the elements to keep watch. In addition, such a service allows you to see when your kid arrives at and leaves from school. For instance, if there is a flood, blizzard, or something else that prevents the bus from coming, you will know immediately, so you can plan accordingly and make sure your child arrives home safely.
Parental Controls
While cable is fading as a popular form of entertainment, that does not mean that watching television cannot still expose children to things that they should not be watching. While it is an older form of technology, parental controls, when done right, are still as effective as they were at the time of their inception. Lay out what you want to block your children from watching and follow the directions for the controls so you can make sure you are only giving your children access to safe material.
It can be scary to be a parent and not know what your child is being exposed to. Keep this article in mind so you know what to do if you need to rest easier knowing your child is safe.