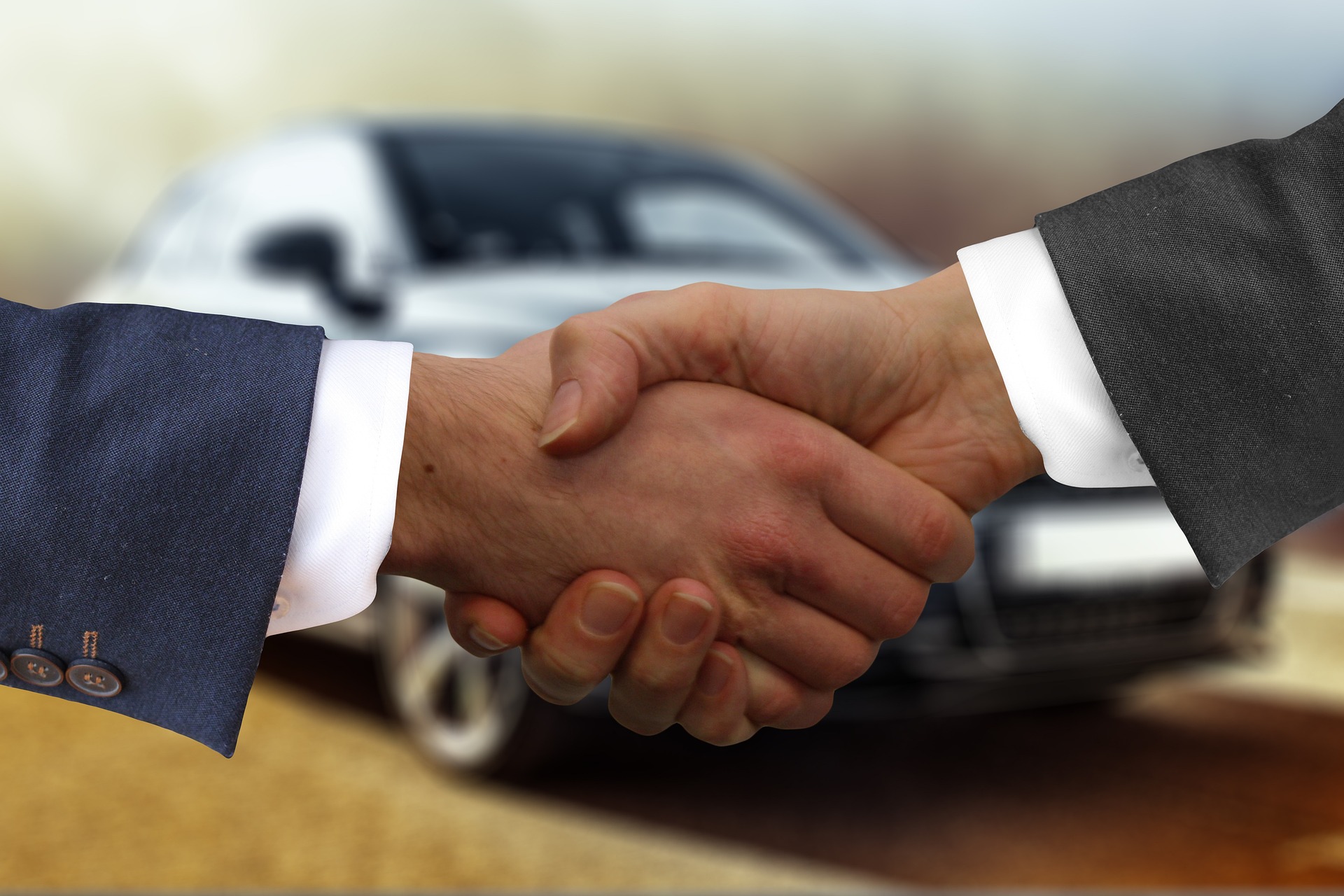 Have you decided that you are ready to buy a new car? This can be an exciting time, but it is also easy to get overwhelmed, too. There is so much to consider, and you might feel intimidated by the process, even if you have already done this before.
If you're about to go car shopping, take a deep breath, and keep these factors in mind when you are out looking for a new car. That way, you can feel confident you are choosing the right brand for your lifestyle and needs.
Figure Out What Your Lifestyle Needs Are
First, ask yourself about your lifestyle needs and what would be best for you. Do you have several children? Dogs that like to go on car rides? Do you move things often or need a truck for work purposes? Maybe you would feel more comfortable in an SUV rather than a truck.
Don't forget to take into account the weather, how far you have to drive every day, and other factors that could influence your needs when buying a car. Once you have a solid idea of the type of car that would be best for your lifestyle, start looking for vehicles that would match up with this.
Determine What Type of Car Feels Right for You
This relates to the lifestyle question, but it is also a separate consideration that you should make about what feels best for you. Some people cannot imagine driving a small vehicle, while the size of a truck may intimidate others. It's important to ask yourself what size and type of car makes sense for your personal needs as well as what you feel would be the easiest to handle.
Maybe you are looking for a new Ford for sale or you have thought about finding something that was pre-owned. Don't be afraid to go with what feels best for you, especially if this will be your car or you will be the main person driving it.
Test Drive to Get a Better Idea
Taking a car for a test drive is always a good idea. This gives you a better understanding of how well the car handles, what it feels like, and how it is inside. You might start driving it and find something you don't like that would be a deal breaker. Perhaps you realize there are more features than you thought there were, and this turns out to be a good thing.
Either way, taking a car for a test drive can help you make a more informed decision at no additional expense to you.
Discover Your Next Set of Wheels Today!
The next time you are getting ready to go car shopping, take a look at your current lifestyle, and see what you would need in a car in order to be happy. Don't forget your personal preferences and what types of vehicles you wouldn't want to drive at all.
Always be sure to take your desired car for a test drive, too, so you know what to expect before putting money down. Buying a car is an exciting process, and with our tips, you can make the best decision for you.