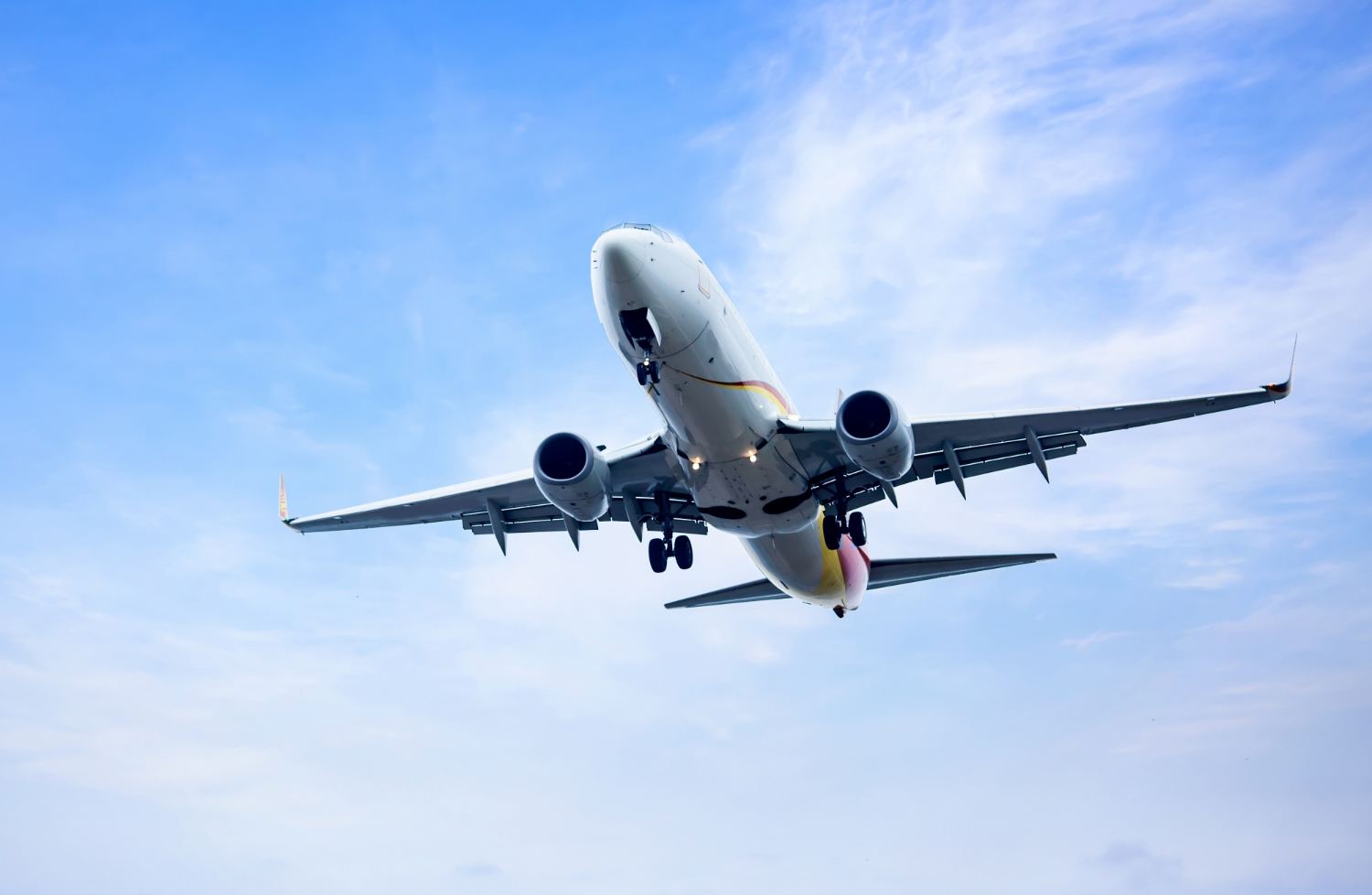 Most witnesses emphasized the need for increased consumer protection and transparency in the aviation industry. Some pointed out that a lack of air service can damage local economies by cutting off key industries.
DOT's aviation consumer protection regulation requires airlines and ticket agents to refund passengers when purchased services are canceled or significantly changed. But this only sometimes happens.
Legislation
As the debate over airline consumer protection continues, lawmakers and advocates discuss the need for enforceable laws. Currently, passenger rights issues are mostly handled through voluntary commitments by airlines. While some airlines have adopted these voluntary commitments, others have not. The issue of passenger rights is a key focus of the aviation industry's global regulatory body, ICAO. However, there needs to be more enforcement of these rules. Passenger rights issues concern consumers, who often face the most significant difficulties in resolving airline problems. For example, a recent study found that flight delays and cancellations were the most common reasons for passenger dissatisfaction. Moreover, many of the most serious complaints received by DOT involve flight problems.
While DOT can adopt consumer protection regulations, Congress also has the power to enact legislation on the subject. It can authorize or require the DOT to impose airline requirements through direct legislation. In addition, it can impose penalties on airlines that violate passenger rights rules. The Department of Transportation (DOT) largely regulates the airline industry in the United States. Airline consumer protection rules are implemented through an administrative process. If an airline violates these rules, it must refund affected passengers. The DOT will also evaluate the airline's responses to consumers' complaints and may take action if there is a pattern of violations.
DOT Regulations
The Department of Transportation (DOT) has several regulations that affect consumer protection in the aviation industry. These regulations include the refund and travel voucher or credit issuance requirements for airlines and ticket agents. These regulations also govern the handling of passenger data by airlines and airports. Passengers may submit complaints to DOT about unfair practices.
The DOT regulates the business practices of air carriers and ticket agents to ensure they do not discriminate against consumers. The agency also monitors the quality of services offered by airlines. It also investigates allegations of anti-competitive behavior. In addition, the DOT regulates corporate service agreements and code-sharing agreements between airlines.
DOT regulations require airlines and ticket agents to provide prompt refunds to passengers for canceled or significantly changed flights. However, the regulation does not define "cancellation" or "significant change." This has led to inconsistent interpretations by airlines and ticket agents. For example, during the COVID-19 pandemic, United Airlines refused to refund tickets for canceled flights because they believed the cancellation was due to a force majeure event. The DOT also provides funding to small communities to support scheduled airline service. This is done through the Essential Air Service program, which typically subsidizes two round trips a day between a rural community and a hub airport. This program is meant to keep the community connected with the rest of the world and maintain a minimum level of service.
ICAO Regulations
The ICAO has a significant role in regulating consumer protection in the aviation industry. Its consumer protection activities include reviewing and responding to complaints and developing consumer information and education programs. In addition, it guides the protection of passenger rights and airline liability for passenger claims.
The agency also monitors the effectiveness of existing consumer protection laws and promotes cooperation between States. Its efforts to ensure consumer safety are aided by the participation of U.S. government experts, who serve as panel members on various ICAO committees and working groups. The DOT also works closely with airlines and consumer protection groups to evaluate current consumer protection programs and recommend new ones. Airline consumer protection is multifaceted, and the regulations vary from country to country. For example, many airlines have voluntarily committed to improving their policies or practices in fare offers, ticket refunds, denied boarding, flight delays and cancellations, and baggage handling. In addition, the scope of these agreements varies from state to state, which could lead to overlapping consumer protection regulations.
The AACO supports IATA's core principles on passenger rights and believes that more harmonization of regulatory approaches would provide passengers greater access to services and reduce airline costs. Moreover, it has urged Arab states to consider the AACO AWG consumer protection template when developing passenger rights regimes.
Self-regulation
Self-regulation, often called "regulatory capture," is an increasingly common phenomenon in the business world. From food to mining, many industries defer some of their regulatory responsibilities to themselves. This is done because it can help decrease costs and allow organizations to impose standards more aligned with their interests. However, it also presents serious moral hazards and conflicts of interest. The problem is that if an organization has two competing mandates (to serve shareholders and ensure its customers' safety), it may choose to disregard one in favor of the other.