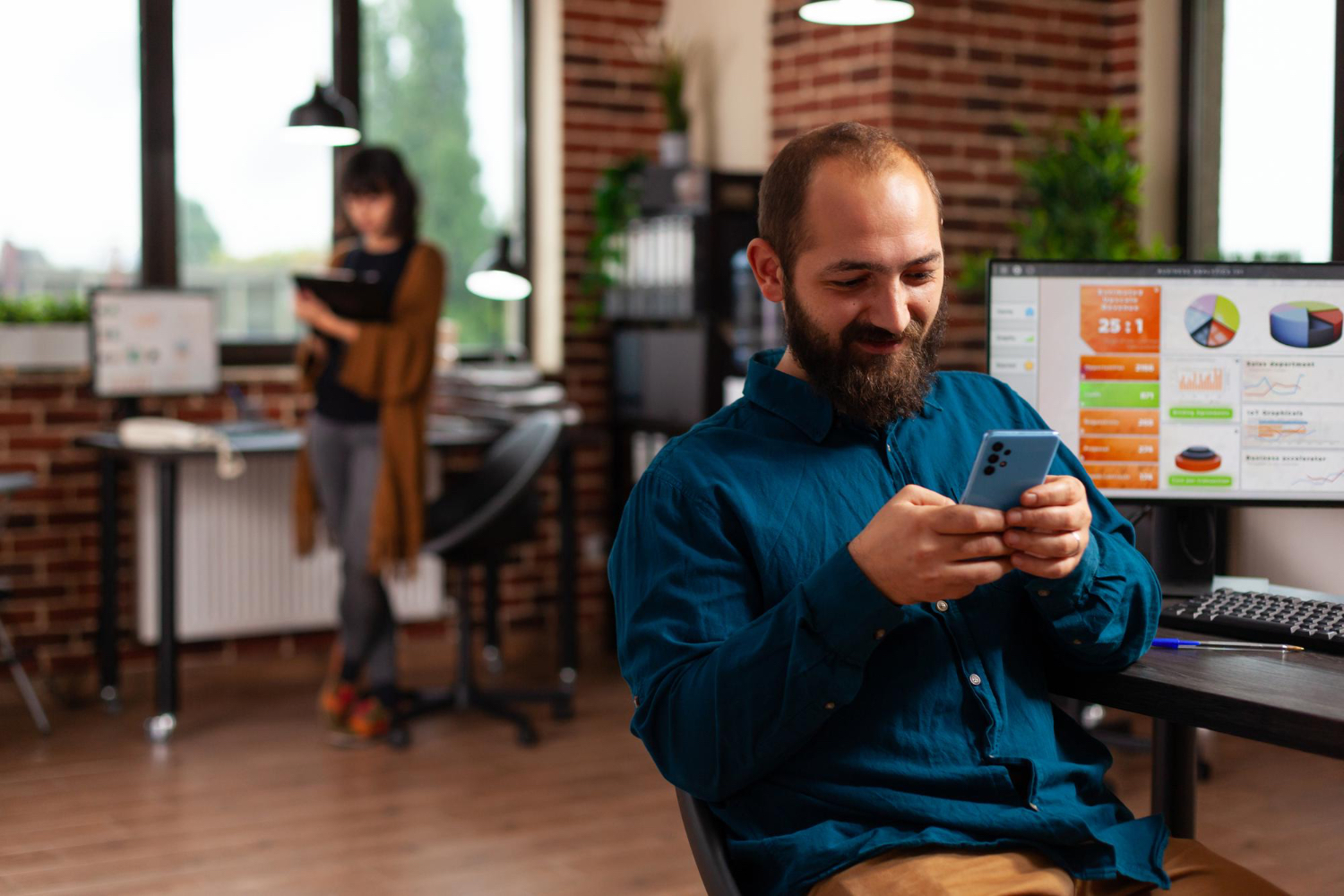 Loyalty programs have proven to be a useful tool for increasing brand loyalty and customer retention. They can be a vital part of your marketing strategy when properly executed.
Loyal customers are brand advocates who spread the word about your business to their circle of friends and family. This word-of-mouth marketing is the single most important factor in gaining market penetration.
Customized Mobile Apps
One of the biggest benefits of a loyalty program app is that it helps you to know your customers. The data you gather through the program tells you everything from what they purchase to how frequently they come in. You can then use this information to send them targeted marketing messages. For example, if a customer buys coffee every other day, you can email them offers for a free drink when they buy the next one.
A customized mobile app is another way to deliver a personalized experience for loyal customers. This can be a great tool to encourage customers to spend more per visit, sign up for upgraded services, or recommend your business to friends and family. Many apps allow businesses to create a custom app that will look like it was made for their business, and non-coders can even design it.
The customer-facing aspect of a loyalty app is critical to its success. For small businesses, it's much more cost-effective to keep existing customers than it is to attract new ones. A loyalty reward app can help you by allowing you to collect, monitor, and redeem points while giving your business the analytics it needs to improve and adapt its programs. A mobile app also enables your customers to go cardless, which is more convenient for them and your staff.
Email Marketing
When a customer signs up for your loyalty program, they are putting their trust in you. It's important to treat that trust with care by using email marketing to provide them with valuable content. Emails can be personalized to address their pain points, interests, and needs. In addition, you can use them to promote specific rewards or sales offers exclusive to your loyal customers.
If you're a small business that doesn't want to create an app, you can still have a successful loyalty program by implementing a punch card or similar system that tracks purchases and records data. This method requires no technology and is easy to set up. Just make sure you're consistent in your messaging to let customers know what they'll get for their continued patronage and to give them a reason to keep coming back.
You can also increase your reach by partnering with other small businesses with the same customer base and offering complementary products or services. This is a great way to build brand awareness and drive new business. 
Social Media
It's 5 to 25 times more expensive to acquire new customers than retain current ones, so customer retention should be a key focus for small business owners. A loyalty program is one way to do that.
Loyalty programs help brands to improve customer experience and show appreciation for their existing clients. They are also a great way to encourage referrals. In fact, according to PwC, 83% of consumers say that they are more likely to recommend a brand to their friends and family if it offers a loyalty program.
Creating a rewards program that is easy to navigate and understand is critical for long-term success. If an app is too complicated or confusing, it will quickly lose user engagement and may even be abandoned. On the other hand, an app must be more complex to provide a full range of valuable features that will increase loyalty. 
Referral Programs
A well-designed and properly implemented loyalty program can drive new customers from word of mouth to your business. It can also increase retention, lower customer churn, and ultimately increase profits. A loyalty rewards app should be easy to navigate, offer clear incentives, and be updated regularly to ensure a positive experience.
Getting the most out of a referral program requires identifying and targeting advocates. These may include existing and past customers, leads that haven't converted, influencers, vendors, and other key players who can promote your brand. Then, you can reach them with the right message via email or social media, on your website, and through any other marketing channels you might use.
Then, you can give your customers multiple ways to share a code (such as social links, email, and printouts) to get the discount or reward they want easily. This is important because customers don't want to search too hard for this info if they're interested in your referral offer.
Incentives are essential to any referral strategy but can vary depending on your product or service. For example, a retail company should focus on rewards that bring the referrer back to the store. At the same time, a software or service provider should consider offering a free month of subscription or other discounts.