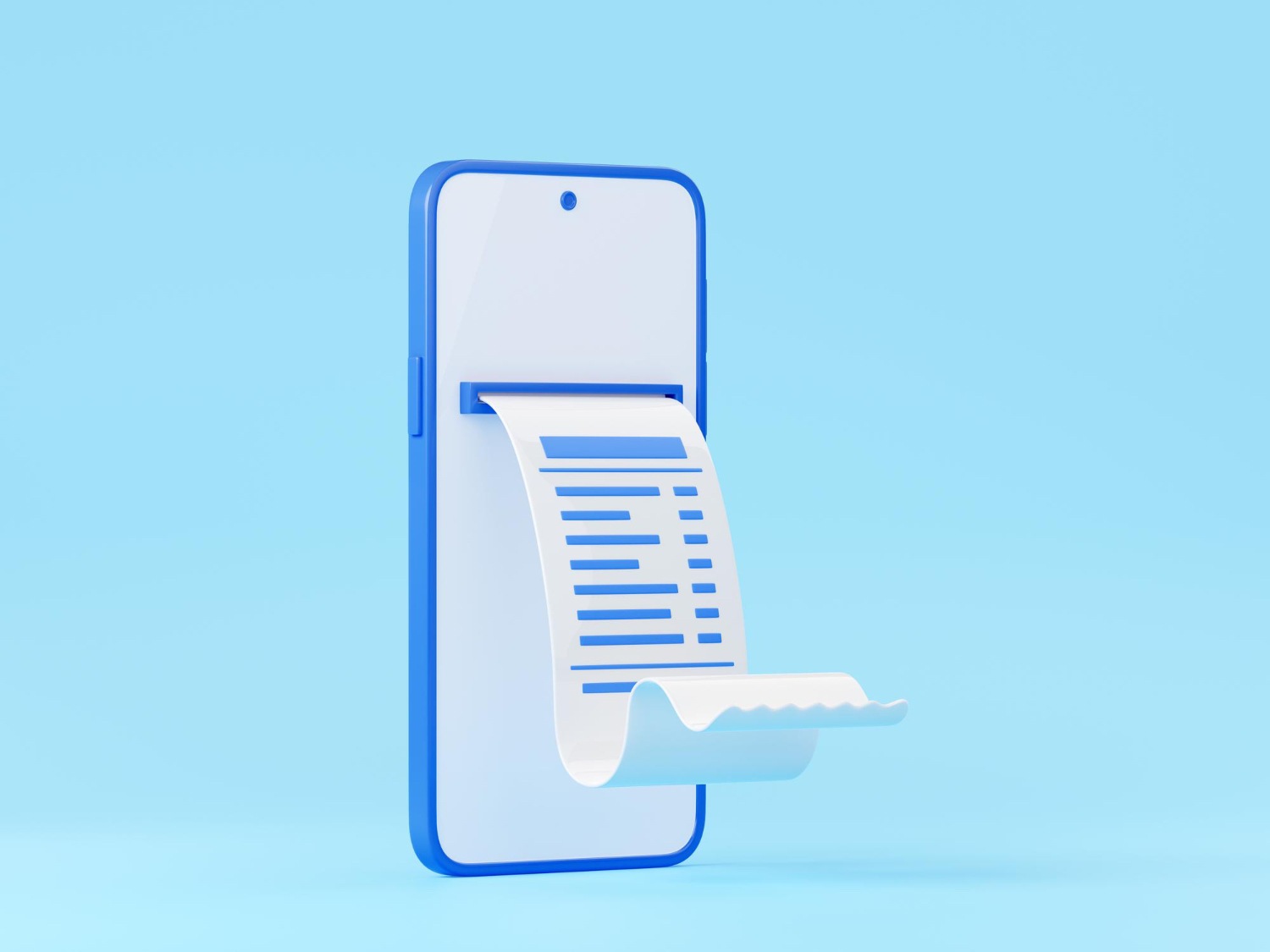 Many Ohio residents qualify for Lifeline or the newer Affordable Connectivity Program (ACP). Eligibility is based on income and participation in government assistance programs. These programs provide free or discounted home phone, cellular, and internet service to help low-income households keep in touch with loved ones.
Requirements
The Ohio Lifeline program is a state-supported free government phone service for eligible households. The service offers discounts on monthly telephone and broadband Internet access services and discounted devices. The Federal Communications Commission (FCC) and the Universal Service Administrative Company (USAC) run the program. You can find a list of participating providers on the Lifeline website.
To qualify for the program, you must be an Ohio resident and have a household income that meets the federal poverty guidelines. The program primarily intends to provide low-income households with basic phone service and connect them to the digital economy. Many families need help to afford necessities, and paying for a basic telephone plan can be out of reach. Eligible participants may receive Lifeline benefits on a wireline, wireless, or bundled voice/broadband account. Only one line per household will be available for discounts, and the benefits are non-transferable between providers. You must verify your eligibility for Lifeline every year to continue receiving benefits. You must visit the Lifeline website and enter your TAN number. Several phone companies offer Ohio free government phone service for low-income residents.
Eligibility
If you need a government phone service subsidy, the Lifeline program may suit you. The program gives eligible households a discount on their phone or internet service. In some cases, the program also offers a free device. Income, participation in a qualifying assistance program, or both determine eligibility for the program. To qualify, a household's income must be at or below the federal poverty guidelines.
Those approved for the program can choose any participating phone or Internet provider that serves their area. In some states, including California, Oregon, and Texas, residents can ask their existing telecommunications provider to apply for the Lifeline program on their behalf. Eligibility is verified using the National Verifier Application System, which USAC operates. This system largely eliminates the need for paper-based documentation.
The Lifeline program is available for anyone who meets the eligibility requirements, such as low-income families, seniors, and disabled individuals. The program is a great way to help them stay connected to family and friends while they work to increase their income or address their financial issues.
Benefits
Across Ohio, residents of low-income households can receive financial assistance paying for a home or cell phone service. The Lifeline program, or the Affordable Connectivity Program (ACP), will provide a discount on monthly fees, waived deposits, or even a free phone. Telecommunications companies that partner with the federal government and Ohio's Public Utilities Commission, or PUCO, offer the programs.
Almost all major telecommunications carriers participate in the program. However, the discount or free phone can only be offered by one provider per household. It is a non-transferable benefit, meaning that the individual will need to prove that their income meets the qualifications for the program before being allowed to enroll again for a new year.
A few companies have dropped out of the Lifeline assistance market, but a number are still operating and offering discounts or even a free phone. Additionally, new companies are entering the marketplace. A recent company entered Ohio's Lifeline cell phone business earlier this year. The company offers a plan that provides up to 12.5 GB of 4G LTE data, plus Wi-Fi hotspot capability. The plan includes unlimited talk, text, and international calls to different parts of the world.
Restrictions
If you qualify for the Ohio Lifeline Program, you can choose from various providers offering free government cell phones in your area. Many of these companies offer plans with different numbers of minutes and refill options and serve specific geographic areas. You can compare the plans and prices of each provider to find the best deal for you.
There are a few restrictions associated with the Ohio Lifeline program. You can only receive one service per household, and your account must be active to continue receiving the benefit. You must also re-certify your eligibility for the program each year. If you miss a recertification deadline, your benefits will stop.
The Universal Service Administrative Company is responsible for managing the Lifeline program. The agency can help you with the application process and understanding the eligibility requirements. They can even help you to verify your income with a tax return or other documents.
The Lifeline phone program is a great way for low-income families, seniors, and disabled individuals to access affordable communication services. If you are eligible for the program, apply before it is too late! Doing so can save money on your monthly bill and avoid penalties if you miss a payment.