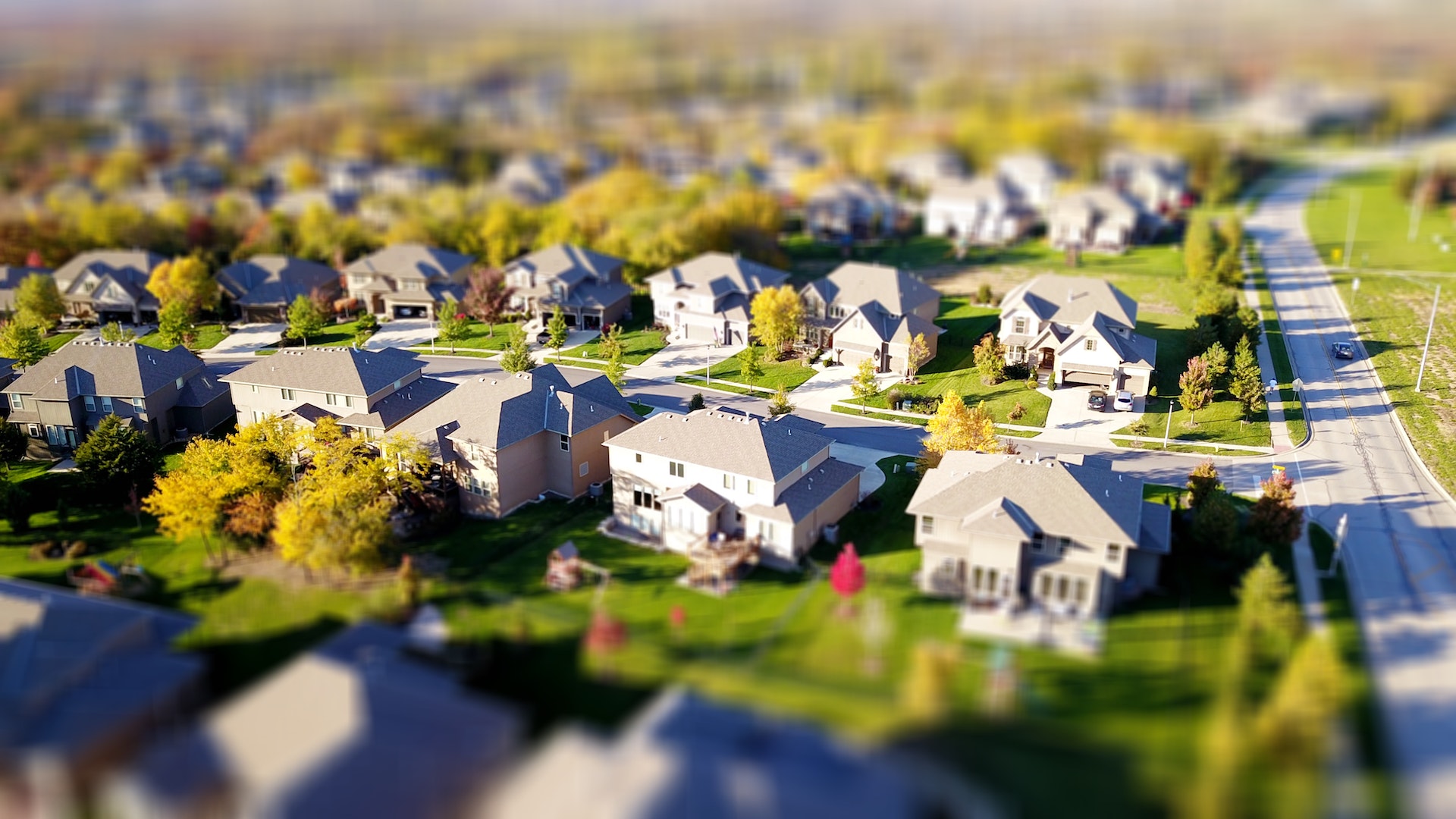 CRM tools make it easier for real estate agents to meet customer service expectations and increase client retention. Whether by standardizing contract approval workflows or creating playbooks for new clients, CRM can improve how your team handles customer requests.
CRMs with customizable dashboards and reports help real estate agencies identify more property-selling opportunities. Get the tools you need to manage client relationships from one central location with a customizable CRM for real estate.
Improved Organization
Most real estate agents use CRM software to organize client information and streamline workflow processes. Whether you're a newer agent or a seasoned professional, the right real estate CRM can help your agency take its operations to the next level.
When you start, a CRM for real estate can help you organize your contacts and lead information in one place so that it's easy to follow up with leads and convert them into clients. Most agents have multiple lead generation sources, including a website, social media, advertising, and farming, so having a central place to store this data can be very helpful.
The right real estate CRM also makes it easy to track the progress of your deals in a sales pipeline view or in a timeline layout so that you can prioritize and strategize. Having this sort of visibility can save you and your team time that would have been spent searching through emails or phone calls. This can free up time to devote to higher-value activities like nurturing leads and growing client relationships.
Automated Emails
The real estate business requires constant communication with clients. The right CRM system can automate contacting leads, following up on inquiries, and providing client property updates. This saves time and allows agents to spend more energy interacting with their clientele, ultimately growing the business.
CRM software allows agents to keep track of contacts across multiple lead sources, including their sphere of influence, social media platforms, websites, farming, and direct mail campaigns. This enables agents to understand better which marketing strategies are working and which need to be tweaked.
CRM software can also automate communication with clients before and after the sale. For example, the system can automatically send out reminders for open houses, emails with curated property lists, and SMS notifications when new properties are listed. In addition, the system can save details of important dates such as house warmings and anniversaries and send personalized greetings on these occasions. This is a great way to build a lasting relationship with customers.
Customizable Dashboards
Real estate CRM software allows agents to manage customer data and business metrics in a single location. This helps agents to stay informed of their performance and track sales goals. CRM software enables agents to create customizable dashboards that display essential real estate marketing metrics such as leads-to-close ratios, average commissions per transaction, and daily outreaches.
This information is displayed visually and helps real estate agents make informed decisions on improving their performance. It also helps them to build strong client relationships, which results in more sales.
Moreover, CRM tools help real estate developers and agents keep in touch with their customers through multiple communication channels such as email, texting, and calling. The platform also lets them ask their customers for referrals and thus boosts business.
This is possible because the platform keeps all the lead information centralized, enabling them to respond quickly to customers through the preferred mediums. It saves a lot of time by manually eliminating the need to transfer details from one tool to another.
Integrations
CRM software is often designed to integrate with other software programs, including billing and e-commerce platforms. This means that your sales, marketing, and customer service teams can work with the same data without constantly switching back and forth between programs.
CRM integrations typically work through behind-the-scenes API (application programming interface) protocols. These are a set of tools and programming languages that allow different computer applications to communicate with each other.
Adding a new contact to your CRM can automatically create further communication in your billing system or e-commerce platform. This also allows you to track orders and payments in one place, eliminating the need for manual transfer of information between platforms.
Moreover, CRM integrations can also help you set up contracts and proposals quickly using a CLM (contract lifecycle management) program or document management software. These integrations pull the relevant client data from your CRM to create a customized document ready for signature. This saves you time and ensures that all the information in your records is accurate.
Reporting
Real estate agents often deal with a high volume of leads from multiple sources. Tracking information manually across a spreadsheet or individual email accounts is time-consuming and unreliable. CRM software streamlines these processes and provides more accurate, consistent reporting.
A robust Real Estate CRM system allows agents to record property searches and follow-ups in one centralized location. It enables them to respond quickly and effectively to potential clients, ensuring their questions are answered immediately. This also helps build trust and rapport with prospects, increasing their likelihood of becoming clients.
Additionally, a good Real Estate CRM solution like Pipedrive can help them to track and prioritize client follow-ups. This can be particularly useful for agencies with monthly or quarterly sales targets.
A well-developed CRM system for Real Estate can also help agents to remember important details about their customers, such as housewarmings or birthdays. This can make customers feel special and increase their satisfaction with the agency. This, in turn, can boost referrals and help agents to achieve their sales targets.